‹‹ Go Back
Jag H. Khalsa, MS, PhD
Chief, Medical Consequences Branch (Drug Abuse and Infections), DPMC, National Institute on Drug Abuse, NIH, Bethesda, Maryland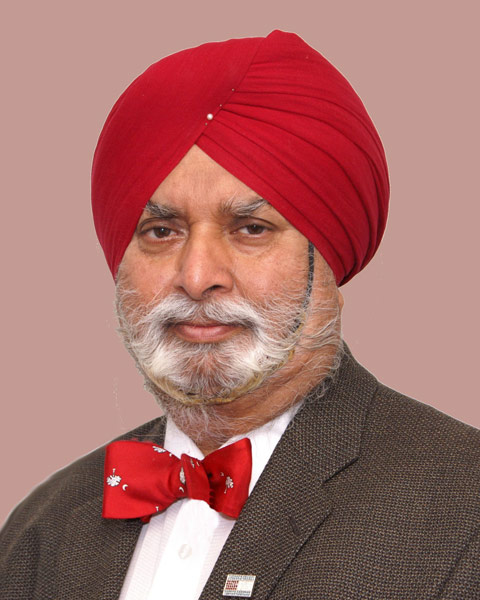 Dr. Jag Khalsa, with about 50 years of experience in drug research, serves as the Chief of the Medical Consequences Branch, National Institute on Drug Abuse, NIH, DHHS; is responsible for developing/administering a national and international program of clinical research on medical and health consequences of drug abuse and co-occurring infections (HIV, HCV, and others). Prior to joining NIDA in 1987, he served for ~10 yrs as a pharmacologist/toxicologist assessing safety (carcinogenic/teratogenic) potential of chemicals [INDs/NDAs] and food additives) and clinical evaluator at FDA. He has published in pharmacology, toxicology, epidemiology and medical journals. He serves on editorial boards of Journals of Addiction Medicine, Research on HIV/AIDS and Palliative Care, Frontiers of Neuroscience, and Clinical Infectious Diseases. He also serves on numerous Federal and NIH level committees including the HHS Viral Hepatitis Implementation Group (VHIG), National Commission on Digestive Diseases and its two sub-committees (Liver Research, Diabetes Research), Federal Task Force on TB, NIH Steering Committee on Centers for AIDS Research. He has received distinguished service awards from the FDA Commissioner, NIDA and NIH Directors, Society of Neuro-Immune-Pharmacology (SNIP), Life Time Achievement Awards from SNIP and International Conference on Molecular Medicine (India) and MIT, India; a commendation from the US Congress, Awards of Merit from the International Society of Addiction Medicine (ISAM), the President of the American Society of Addiction Medicine (ASAM), and a Certificate of Appreciation from the Office of Assistant Secretary for Health (Drs. Howard Koh and Ron Valdiserri), DHHS. He has a Ph.D. in neuro-psycho-pharmacology, a Master's degree in herbal pharmacology/medicine, post-doctoral training in CNS/Cardiovascular pharmacology at SK&F, and Toxicology at SRI International. E-mail: jk98p@nih.gov
‹‹ Go Back
Robert L. DuPont, MD
President, Institute for Behavior and Health, Inc., Rockville, Maryland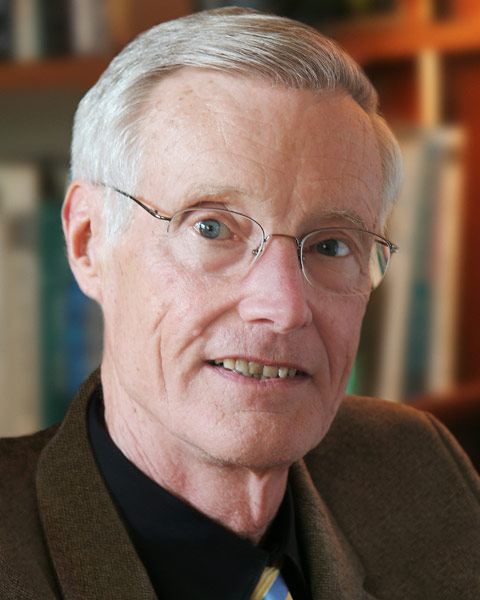 For more than 40 years, Robert L. DuPont, M.D. has been a leader in drug abuse prevention and treatment. He served as the first Director of the National Institute on Drug Abuse (1973-1978) and as the second White House Drug Chief (1973-1977). From 1968-1970 he was Director of Community Services for the District of Columbia Department of Corrections, heading parole and half-way house services. From 1970-1973, he served as Administrator of the District of Columbia Narcotics Treatment Administration. Following this distinguished public career, in 1978 Dr. DuPont became the founding president of the Institute for Behavior and Health, Inc., a non-profit organization that identifies and promotes big new ideas to reduce illegal drug use. He has been Clinical Professor of Psychiatry at the Georgetown University School of Medicine since 1980. A graduate of Emory University, Dr. DuPont received an M.D. degree in 1963 from the Harvard Medical School. He completed his psychiatric training at Harvard and the National Institutes of Health in Bethesda, Maryland. Dr. DuPont is a Life Fellow of the American Society of Addiction Medicine. His activities in ASAM include chairing the forensic science committee from 1995 to 2004, and serving as Co-Chair of the two White Paper writing committees that produced The Role of the Physician in "Medical" Marijuana in 2010 and State-Level Proposals to Legalize Marijuana in 2012. He served as Chair of the writing committee that produced Drug Testing: A White Paper of the American Society of Addiction Medicine in 2013. He is also a Life Fellow of the American Psychiatric Association and was chairman of the Drug Dependence Section of the World Psychiatric Association from 1974 to 1979. In 1989 he became a founding member of the Medical Review Officer Committee of ASAM.
‹‹ Go Back
Gregory C. Bunt, MD, FASAM
Assistant Clinical Professor of Psychiatry, NYU Langone Medical Center, New York, New York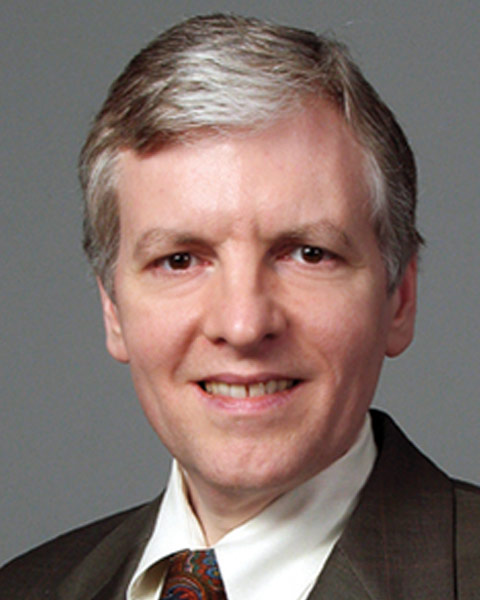 Dr. Gregory Bunt graduated from NYU School of Medicine in 1983, completed his residency in Psychiatry at the AECOM in 1987, and a Fellowship in Addiction Psychiatry at NYU (1989), and is currently as an Assistant Clinical Professor of Psychiatry at NYU. He is a diplomat of the American Board of Psychiatry and Neurology in Addiction Psychiatry. Dr. Bunt is currently the medical director of Daytop Village and consultant to Daytop International. Dr. Bunt also serves as the President of the New York Society of Addiction Medicine and the President-Elect of the International Society of Addiction Medicine as well. He has authored over a dozen publications, and speaks nationally and internationally on the subject of therapeutic communities.
Symposium Track
Role of Cannabinoids in Medicine/Addiction Medicine/NIDA-ISAM-ASAM Collaboration
Organizer (Presenting)(s):
Chief, Medical Consequences Branch (Drug Abuse and Infections), DPMC, National Institute on Drug Abuse, NIH, Bethesda, Maryland
Presenter(s):
President, Institute for Behavior and Health, Inc., Rockville, Maryland
Assistant Clinical Professor of Psychiatry, NYU Langone Medical Center, New York, New York
Worldwide, an estimated 200-500 million people smoke cannabis daily, making it as the most widely abused illicit drug in the world. Currently, there is a worldwide move to legalize its use for medical purposes, even though there is no clinical trials-based scientific/clinical evidence that smoking cannabis is effective in the treatment of any medical condition. On the other hand, many of its chemical constituents such as cannabinoids including cannabidiol may have some, but yet to be confirmed pharmacologic and therapeutic activity. In this collaborative session, leaders from NIDA, ISAM and ASAM, will discuss the issue of global importance, the role of cannabinoids in medicine, with emphasis on addiction medicine, and future research on cannabinoids. Speakers will discuss their current research experience and efforts that they are engaged in conducting research on cannabinoids. In addition, funding opportunities at NIDA/NIH will be presented.