‹‹ Go Back
Margaret S. Chisolm, MD
Associate Professor of Psychiatry and Behavioral Sciences, Johns Hopkins University School of Medicine, Baltimore, Maryland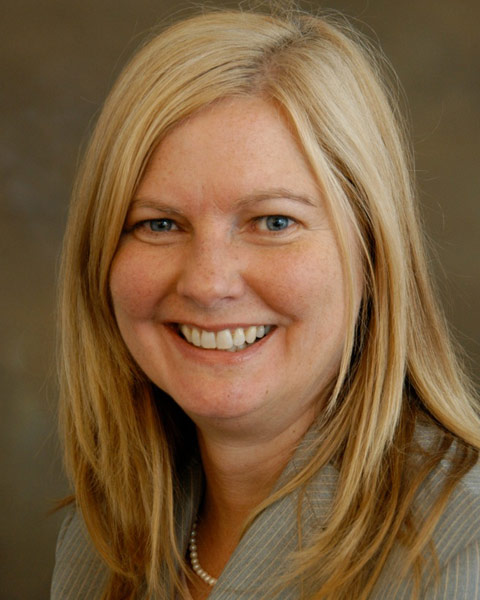 Dr. Chisolm is ABAM-certifed in addiction medicine and an established researcher with her own research program focusing on treatment of substance-dependent pregnant patients. She has co-authored over 20 peer-reviewed scientific publications. Initially, her projects focused on the relationship between cigarette smoking and depression in drug-dependent pregnant patients with studies of the association between smoking and mood disorders, assessment of tools to screen for mood disorders, and pharmacologic interventions to address smoking in this population. She was the first investigator to retrospectively compare smoking outcomes in depressed drug-dependent pregnant patients treated with bupropion, citalopram, and escitalopram and has also examined the relationship between neonatal outcomes and cigarette smoking among depressed and non-depressed opioid-dependent pregnant patients treated with buprenorphine and methadone. She is currently Principal Investigator (PI) on a NIDA-funded R01 that utilizes an existing efficacious model of drug abuse treatment, Reinforcement Based Treatment (RBT), to generate valuable new information critical to treatment services delivery for a special population of drug-addicted pregnant women.
‹‹ Go Back
Mishka Terplan, MD, MPH, FACOG, FASAM
Medical Director, Behavioral Health System Baltimore, Baltimore, Maryland
Dr Terplan is board certified in both obstetrics and gynecology and addiction medicine and currently serves as the medical director of Behavioral Health System Baltimore. He completed his medical degree at the University of California, San Francisco and his Residency in obstetrics and gynecology at the University of Southern California, Los Angeles County Hospital. After residency he completed the TECT (Training in Epidemiology and Clinical Trials) fellowship at the University of North Carolina, Chapel Hill where he obtained a Master of Public Health in epidemiology. Prior to coming to BHS Baltimore he was on faculty at the University of Chicago and, more recently, at the University of Maryland. His clinical work and research has focused on the intersection of reproductive health and addictions.
‹‹ Go Back
Tricia E. Wright, MD MS
Assistant Professor, University of Hawaii John A. Burns School of Medicine, Honolulu, Hawaii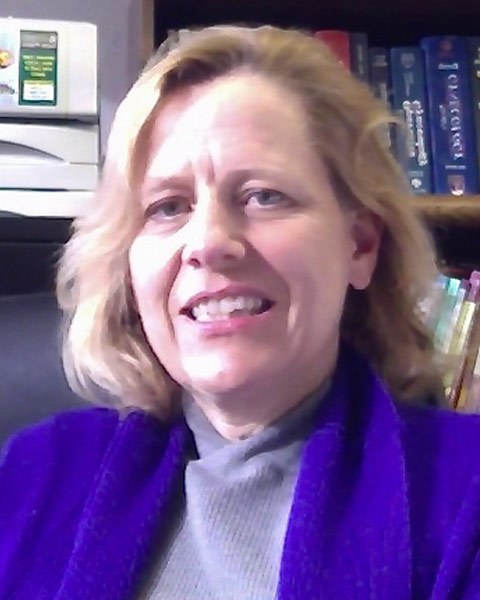 Tricia Wright, MD MS is an assistant professor of Obstetrics, Gynecology and Women's Health at the University of Hawaii John A. Burns School of Medicine and founder, former medical director, and now Women's Health Liaison of the PATH Clinic, an outreach clinic of Waikiki Health Center, which provides prenatal, postpartum and family planning to women with a history of substance use disorders. She is board certified in both Ob/Gyn and Addiction Medicine and a Fellow of the American College of Obstetrics and Gynecology. She has been waivered to provide buprenorphine since 2009, and has treated both pregnant and non-pregnant women. She won funding approval in 2006 from the Hawaii legislature to start a perinatal clinic for women with substance use, the first in the state. The Path Clinic opened in 2007, and has seen over 400 pregnant women since that time. She completed her Masters Degree in Clinical Research from the University of Hawaii in 2009, her thesis paper studying the disparities of smoking and drug use rates during pregnancy of Native Hawaiian women. Her research interests include substance use disorders among pregnant women, including barriers to family planning, screening, brief intervention and referral to treatment (SBIRT), best practices for treatment, and the effects of methamphetamine, marijuana and tobacco on the placenta.
Workshop Track
Screening, Brief Intervention, and Referral to Treatment (SBIRT) for Perinatal Tobacco/Alcohol Use
Organizer (Presenting)(s):
Associate Professor of Psychiatry and Behavioral Sciences, Johns Hopkins University School of Medicine, Baltimore, Maryland
Presenter(s):
Mishka Terplan, MD, MPH, FACOG, FASAM
Medical Director, Behavioral Health System Baltimore, Baltimore, Maryland
Assistant Professor, University of Hawaii John A. Burns School of Medicine, Honolulu, Hawaii
Participants in this highly interactive 60-minute workshop will actively engage in well-tested role-playing exercises to practice their SBIRT skills in the cases of two women: one who is using alcohol during pregnancy and another who resumed use of cigarettes postpartum. Three very brief talks on perinatal tobacco/alcohol use, SBIRT principles, and maternal treatment options will be interspersed to review: 1) the epidemiology of perinatal tobacco/alcohol use and how the use of these substances during pregnancy may have additive or even synergistic effects on the health and well-being of the mother, fetus, neonate, and/or child; 2) the overall principles of SBIRT, as well as how to apply these principles in the care of pregnant and postpartum patients who are using tobacco/alcohol; and 3) various treatment options available to pregnant and postpartum tobacco/alcohol-using women and existing data on their effectiveness. By the end of the workshop, all participants will be able to describe the rationale for the use of SBIRT for perinatal tobacco/alcohol use and demonstrate skill in its use.