‹‹ Go Back
Alexander Y. Walley, MD, MSc
Director, Addiction Medicine Fellowship, Boston University School of Medicine/ Boston Medical Center, Boston, Massachusetts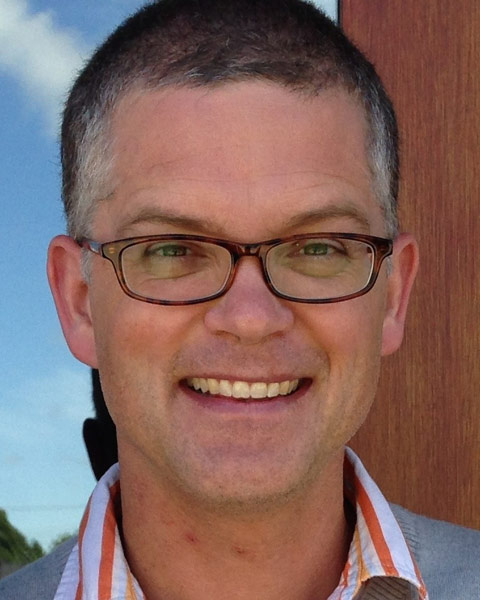 Alexander Y. Walley, M.D., M.Sc., is an Assistant Professor of Medicine at Boston University School of Medicine, a general internist and addiction medicine specialist at Boston Medical Center. He does clinical and research-related work on the medical complications of substance use, specifically HIV and overdose. He provides primary care and office-based buprenorphine treatment for HIV patients at Boston Medical Center and methadone maintenance treatment at Community Substance Abuse Centers. He is the medical director for the Massachusetts Department of Public Health's Opioid Overdose Prevention Pilot Program. He is the Director of the Boston University Addiction Medicine Fellowship program.
‹‹ Go Back
Jeffrey P. Bratberg, PharmD, BCPS
Clinical Professor, University of Rhode Island, Attleboro, Massachusetts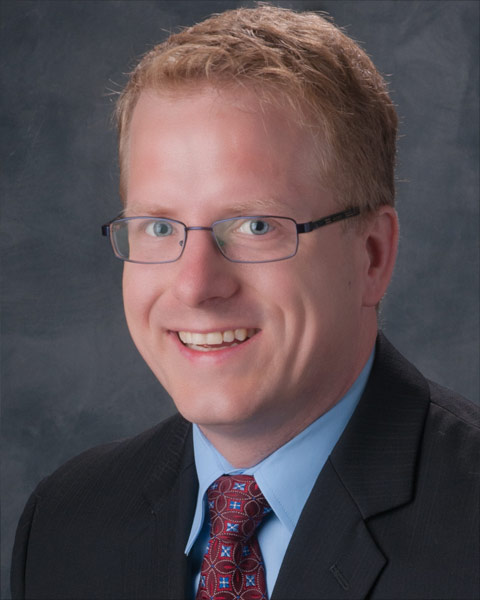 I am Clinical Professor at the University of Rhode Island College of Pharmacy in Kingston, RI. My research interests include expanding pharmacists' roles in public health, particularly in emergency preparedness, HIV and other disease surveillance, prevention of opioid drug overdose and death, and expanding immunization practices. I currently expand the implementation of the Rhode Island Collaborative Pharmacy Practice Agreement for naloxone (CPAN), an effort including the RI Department of Health and every Rhode Island Walgreens and CVS pharmacy, totaling 88 pharmacies and nearly 350 pharmacists. I have worked on quantitative and qualitative studies on the use of pharmacists and pharmacies in public health initiatives, particularly as an expert consultant on a grant examining pharmacy staff attitudes and experiences of selling over the counter syringes to injection drug users, and on a grant examining solutions for the syndemic of opioid use disorder and HIV infection. As former president of the Rhode Island Pharmacists Association (RIPA), I am also well acquainted with the challenges facing community pharmacists and pharmacies regarding prescription opioid dispensing and addiction.
‹‹ Go Back
Corey Davis, JD, MSPH
Staff Attorney, National Health Law Program, Carrboro, North Carolina
Workshop Track
Prescribe to Prevent: Overdose Prevention and Naloxone Rescue for Prescribers and Pharmacists
Organizer (Presenting)(s):
Director, Addiction Medicine Fellowship, Boston University School of Medicine/ Boston Medical Center, Boston, Massachusetts
Presenter(s):
Jeffrey P. Bratberg, PharmD, BCPS
Clinical Professor, University of Rhode Island, Attleboro, Massachusetts
Staff Attorney, National Health Law Program, Carrboro, North Carolina
This session is an educational program for prescribers, pharmacists, and addiction medicine providers that will help them prevent overdoses among their patients and patients' social networks. Using didactic content, video vignettes, and an interactive practice implementation session, this workshop will review the epidemiology of overdose and rationale for distributing naloxone rescue kits to opioid users and their social networks, describe current implementation models, discuss how to incorporate overdose prevention into one's practice and explain the legal and policy environment for naloxone rescue kit distribution. Developed with funding from the Substance Abuse Mental Health Services Administration, this program is a companion to the website www.prescribetoprevent.org, which includes resources to help health care providers educate their patients to reduce overdose risk and provide naloxone rescue kits to patients and their social networks.