‹‹ Go Back
Patricia Clark, BS, MS
Communications Consultant, Communications Strategies, Ogden Dunes, Indiana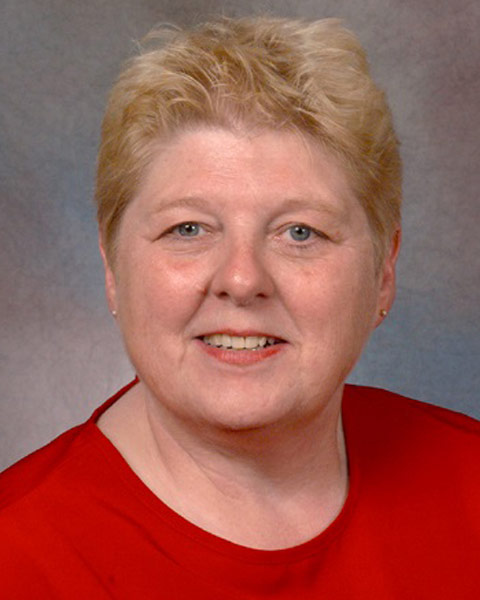 A savvy communications expert, Pat Clark brings nearly 20 years of experience and expertise to media training, speech coaching and message development. She prepares senior spokespersons for interviews with 60 Minutes, The Newshour, Nightline, New York Times, Wall Street Journal, Washington Post, Time, Business Week, Forbes, Good Morning America, Today Show, Face the Nation, This Week and Oprah. Whether CEO, elected officer, division head or field manager, the mandate is the same: communicate with the press and the public to tell your organizations story. Helping meet that mandate is Pats specialty: teaching the techniques for making powerful speeches, the tricks of controlling the media interview, the strategies of message development, and the keys to delivering successful testimony before your legislature. Pats clients appear before such major national forums as The National Press Club, Los Angeles Town Hall Forum, Commonwealth Club, Comstock Club, Detroit Economic Club, City Club of Cleveland, Tiger Bay Clubs, Florida Economic Club, Chief Executive Club of Boston and American Bar Association. Her clients include American Medical Association, American Academy of Orthopaedic Surgeons, American Association of Neurological Surgeons, American Society of Plastic Surgeons, American Academy of Dermatology, Canadian Medical Association, Texas Medical Association, American Academy of Family Physicians, American Society of Dental Sleep Medicine, American Hospital Association, Federation of State Medical Boards, Princeton Brain and Spine Institute, Texas A&M Health Science Center, National Council of State Boards of Nursing, Scott & White, HealthSouth. Pat holds bachelors and masters degrees in journalism from Ball State University, has taught on the faculty of Valparaiso University and served as director of the Northern Indiana Journalism Seminars. In demand as a speaker at annual meetings and leadership seminars, she has spoken at the Annenberg Communications Conference, California Leadership Academy, American Society of Plastic Surgeons Leadership Forum, and AMA Leadership Conference.
Workshop Track
How To Work (and Win) with the Media
Presenter(s):
Communications Consultant, Communications Strategies, Ogden Dunes, Indiana
This interactive media training session offers practical tips and on-camera techniques for telling ASAM's story and for promoting the specialty. Participants will learn how to develop key messaging; how to control a media interview or public testimony; how to dress and act when on camera; and, most importantly, how to deliver the message successfully. Upon completing this workshop, participants will know how to develop and deliver addiction medicine expert messaging, be comfortable speaking with media, both on and off camera, and be comfortable testifying before local and national legislative and regulatory bodies. This workshop is intended for anyone who is tapped by the media to speak on an addiction-specific issue or who is asked to represent the Society or the speciality for the purpose of affecting legislative and/or regulatory change. Those who have completed the workshop will also be offered an opportunity to join ASAM's speakers' bureau, as on-call local or national issue experts.