‹‹ Go Back
Margaret Jarvis, MD, FASAM
Medical Director, Marworth, Waverly, Pennsylvania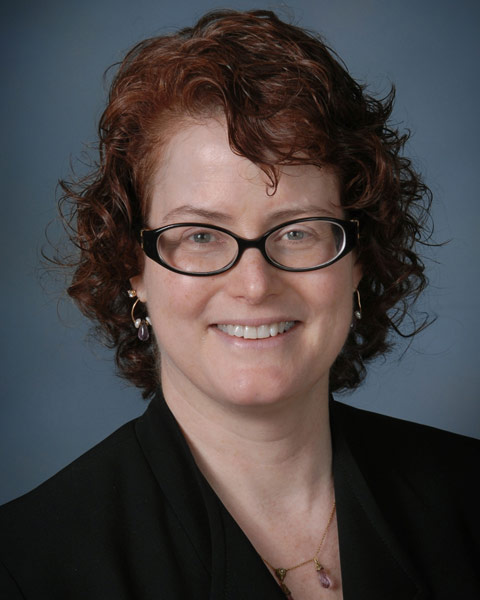 Margaret Jarvis, MD has been the medical director of Marworth Treatment Facility in Waverly PA since 1999. She is credentialed by ABAM and ABPN in addiction and psychiatry. She has been very involved in work for ASAM and ABAM throughout her career. She is now begiining her 3rd term on the ASAM Board and serves as the Secretary. She is also the chair of the ASAM Quality Improvement Council.
‹‹ Go Back
Kyle M. Kampman, MD
Professor, Perelman School of Medicine, Philadelphia, Pennsylvania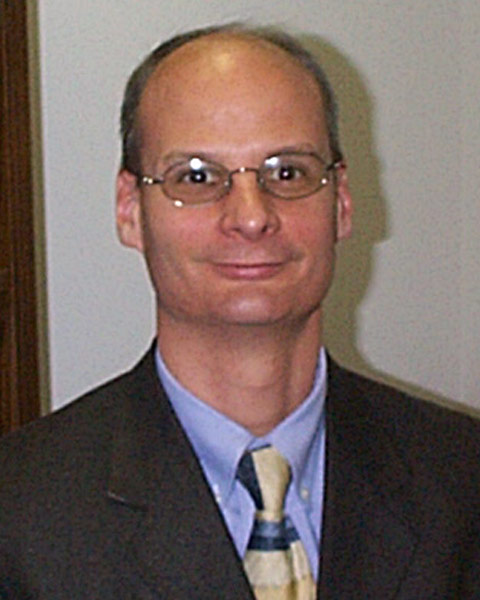 Dr. Kyle Kampman graduated from Northwestern University in 1981 and Tulane University School of Medicine in 1985. He interned at the National Naval Medical Center at Bethesda Maryland and served as a Medical Officer in the United States Navy from 1985 until 1990. He came to the University of Pennsylvania and served as a resident in psychiatry from 1990 until 1993. He then completed a fellowship in Addiction Psychiatry. In 1994 he joined the faculty in the Department of Psychiatry as an assistant professor. He was promoted to associate professor in 2003 and to professor in 2012. Dr. Kampman has had extensive experience in the treatment of alcohol cocaine and opiate dependence. He has conducted a number of trials testing medications for the treatment of cocaine alcohol and opiate dependence and is a recognized authority on the cocaine withdrawal syndrome. In addition to research, he works at the Addiction Recovery Unit of the Philadelphia VA Medical Center where he continues to treat cocaine, alcohol and opiate dependent patients with both medications and psychotherapy.
‹‹ Go Back
Yngvild Olsen, MD, MPH
Medical Director, Institutes for Behavior Resources, Inc., Baltimore, Maryland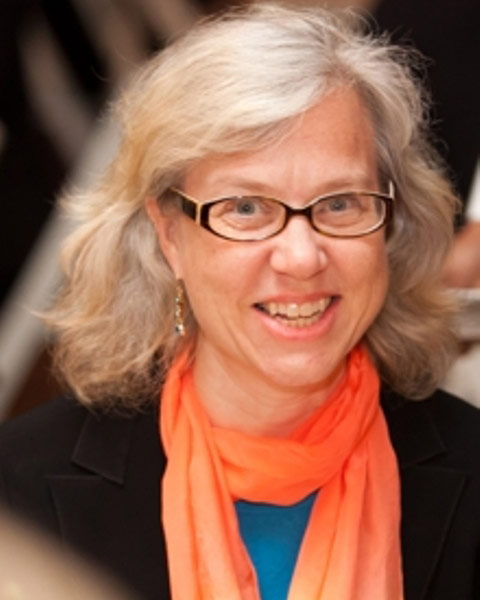 Yngvild Olsen, MD, MPH, currently serves as Medical Director of the Institutes for Behavior Resources Inc/REACH Health Services, a comprehensive outpatient Opioid Treatment Program in Baltimore City. She completed her medical training at Harvard Medical School, and internal medicine residency with a year as Primary Care Chief Resident at the Boston Medical Center. She received a Master's in Public Health from the Johns Hopkins University Bloomberg School of Public Health as part of a fellowship in General Internal Medicine at the Johns Hopkins School of Medicine. She has previously served as the Vice President of Clinical Affairs for the Baltimore Substance Abuse Systems, as the Deputy Health Officer for the Harford County Health Department, and as the Medical Director for the Johns Hopkins Hospital's outpatient substance use treatment services. Dr. Olsen's past advocacy work includes serving as the President of the Maryland Society of Addiction Medicine (MDSAM), as the President of the Maryland Association for the Treatment of Opioid Dependence (MATOD), and as a member of several boards and councils, including Governor Hogan's Heroin Taskforce and the Baltimore City Mayor's Heroin Taskforce. Currently, Dr. Olsen serves on the National Council on Alcoholism and Other Drug Dependence-Maryland chapter board, as the Chair of the Maryland Behavioral Health Advisory Council, and as a member of the ASAM Board of Directors. She also chairs ASAM's Public Policy Committee.
Focus Session Track
PCSS-MAT: Implementing the National Clinical Guideline: Improving Quality of Care in Addiction Medicine
Presenter(s):
Medical Director, Marworth, Waverly, Pennsylvania
Professor, Perelman School of Medicine, Philadelphia, Pennsylvania
Medical Director, Institutes for Behavior Resources, Inc., Baltimore, Maryland
Organizer(s):
This focus session will explore the American Society of Addiction Medicine's (ASAM) development of a national practice guideline for the treatment of substance use disorder (SUD), including both pharmacotherapy and psychosocial interventions. An expert panel consisting of representatives from the ASAM Quality Improvement Council (QIC), ASAM Guideline Committee, and the Treatment Research Institute (TRI) will discuss the guideline development process and the completed guideline's future use in clinical practice. The speakers will also examine the guideline's impact on the field of addiction medicine and its associated policy implications, such as how payers may view it, in light of reimbursement for addiction treatment. Time will be set aside to allow for questions from the audience. Participants are expected to emerge from this session with an in-depth understanding of the new ASAM clinical guideline, the guideline development process, as well as how it will be implemented in clinical practice. This was written with a contracted relationship with TRI, and utilized the RAND RAM methodology.