‹‹ Go Back
Michael Fingerhood, MD
Associate Professor of Medicine, Johns Hopkins University, baltimore, Maryland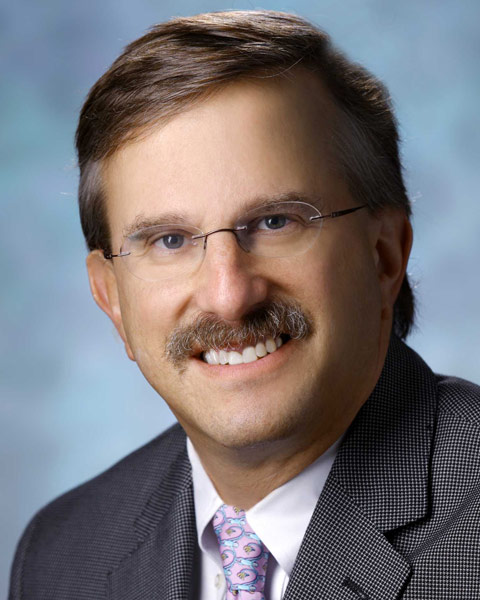 Dr. Michael Fingerhood is an Associate Professor of Medicine at the Johns Hopkins University. He is the Chief of the Division of Chemical Dependence and medical director of the Comprehensive Care Practice (CCP) at Johns Hopkins Bayview Medical Center. The CCP integrates substance abuse treatment with primary medical care, including care for HIV and hepatitis C.
‹‹ Go Back
Norman Wetterau, MD, FASAM, FAAFP
Senior Medical Saff adn Addiction Specialist, NYSAM, also Tricounty Family Medicine, dansville, New York
Dr. Wetterau is a practicing rural family physician whose practice is mainly addiction medicine. He is the Liaison from ASAM to AAFP, to the PCPCC, and cochair of the STFM addiction interest group. He is immediate past president of NYSAM and co-chair of ASAM Chapters Council. He is also on the board of COPE (Coalition on Physician Education in Substance Abuse) and clinical asssistant professor of family medicine at the University Rocheser School of Medicine. In addition he teaches a annual course in behavioral health at Hope Africa Medical School in Burundi.
Symposium Track
Integrated Care Models: Evidence-Based Approaches
Integrated Care Models: Evidence - Based Approaches
Organizer (Presenting)(s):
Associate Professor of Medicine, Johns Hopkins University, baltimore, Maryland
Presenter(s):
Norman Wetterau, MD, FASAM, FAAFP
Senior Medical Saff adn Addiction Specialist, NYSAM, also Tricounty Family Medicine, dansville, New York
More than two-thirds of individuals with addiction see a primary care provider within a six-month time frame. Thus, primary care providers have the opportunity to recognize, diagnose and help most individuals with addiction. Unfortunately, many providers avoid issues related to addiction and often do not recognize this problem in their patients. This may be because they find it easier not to address addiction, they do not feel comfortable discussing the topic, they do not know how to help, or they have a perception that little can be done. However, the primary care setting offers a safe place for patients and providers to explore addiction problems, build rapport, develop treatment plans and work together toward long term abstinence. Moreover, studies suggest that individuals with addiction benefit from having a regular source of medical care and from integration of addiction treatment with their primary medical care. This session will present various models of integrating addiction treatment into the primary care setting and examine the clinical evidence that integration is beneficial