‹‹ Go Back
Sarah E. Wakeman, MD, FASAM
Medical Director, Substance Use Disorder Initiative, Massachusetts General Hospital, Boston, Massachusetts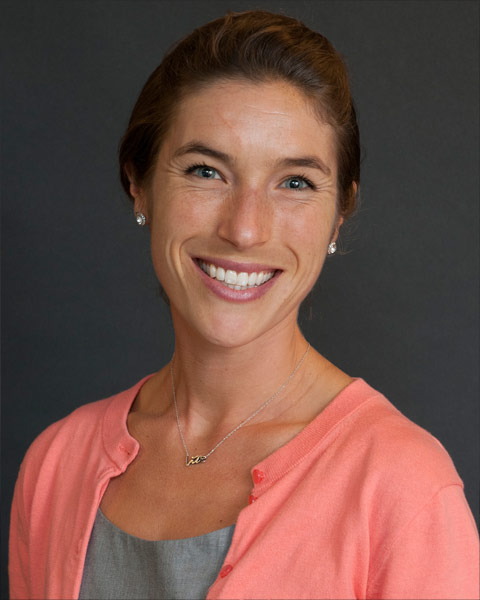 Sarah Wakeman, MD, FASAM, is the Medical Director of the Massachusetts General Hospital Substance Use Disorder Initiative and an Assistant Professor of Medicine at Harvard Medical school. She is also co-medical director of the MGH Addiction Consult Team. Dr. Wakeman received her undergraduate and medical degrees at Brown University. She completed internal medicine residency at Massachusetts General Hospital followed by chief residency. She is a diplomate of the American Board of Addiction Medicine.
‹‹ Go Back
Josiah Rich, MD, MPH
Professor of Medicine and Epidemiology, Brown University, The Miriam Hospital, Providence, Rhode Island
Josiah D. Rich, MD, MPH is Professor of Medicine and Epidemiology at Brown Medical School and a practicing infectious disease specialist since 1994 at The Miriam Hospital and the Rhode Island Department of Corrections, both in Providence, Rhode Island. He completed medical school at the University of Massachusetts Medical School and Internship and Residency at Emory University in Atlanta, Georgia. He subsequently received his MPH from Harvard School of Public Health, and completed HIV/AIDS and Infectious Diseases fellowships at Harvard Medical School and the Brigham and Women's Hospital in Boston, Massachusetts. For the past 20 years, he has provided medical care both at The Miriam Hospital Immunology Center caring for more than 1,400 patients with HIV (over 85% of all of the people in the state with HIV infection), and also at the Rhode Island State Correctional Facility providing infectious disease sub-specialty care for prisoners with HIV infection. A Principal Investigator or Co-investigator on several research grants involving the treatment and prevention of HIV infection, including the PI of three R01's and a K24 all focused on incarcerated populations. Mentoring dozens of junior colleagues at many levels, with approximately ¾ of his publications co-authored with mentees. An advocate for public health policy changes to improve the health of people with addiction, including improving legal access to sterile syringes and increasing drug treatment for incarcerated populations. He is currently the Director and Co-Founder of the Center for Prisoner Health and Human Rights at The Miriam Hospital Immunology Center, www.prisonerhealth.org. Also Co-founder of the nationwide Centers for AIDS Research (CFAR) collaboration in HIV in corrections (CFAR/CHIC) initiative.
Focus Session Track
Treatment of Opioid Use Disorder within Correctional Facilities
Presenter(s):
Medical Director, Substance Use Disorder Initiative, Massachusetts General Hospital, Boston, Massachusetts
Professor of Medicine and Epidemiology, Brown University, The Miriam Hospital, Providence, Rhode Island
The United States has the highest incarceration rate on the globe and one in thirty-three Americans are currently under some form of correctional control. This epidemic of incarceration is due in large part to the criminalization of addiction through harsh sentencing policies, such as mandatory minimum and three-strike laws. Half of US prisoners have an active substance use disorder (SUD) yet a minority received any formal treatment. Opioid agonist maintenance, among the most effective and evidence-based treatments for opioid use disorder, has been shown to reduce illicit opioid use, crime, recidivism, and cost. Despite this research, few correctional facilities provide these life saving medications either during incarceration or upon release.. Presenters will review both national and international research and experiences with addiction treatment within correctional facilities with a focus on the evidence for opioid agonist treatment for prisoners with opioid use disorder. Presenters will conclude with a summary of international examples of how changes in drug policy impact substance use, morbidity, and cost.