‹‹ Go Back
Sarah E. Wakeman, MD, FASAM
Medical Director, Substance Use Disorder Initiative, Massachusetts General Hospital, Boston, Massachusetts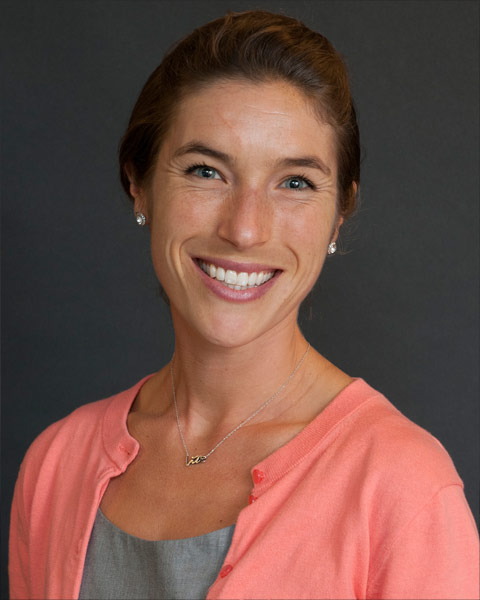 Sarah Wakeman, MD, FASAM, is the Medical Director of the Massachusetts General Hospital Substance Use Disorder Initiative and an Assistant Professor of Medicine at Harvard Medical school. She is also co-medical director of the MGH Addiction Consult Team. Dr. Wakeman received her undergraduate and medical degrees at Brown University. She completed internal medicine residency at Massachusetts General Hospital followed by chief residency. She is a diplomate of the American Board of Addiction Medicine.
‹‹ Go Back
Joshua D. Lee, MD, MSc, FASAM
Associate Professor, NYU, New York, New York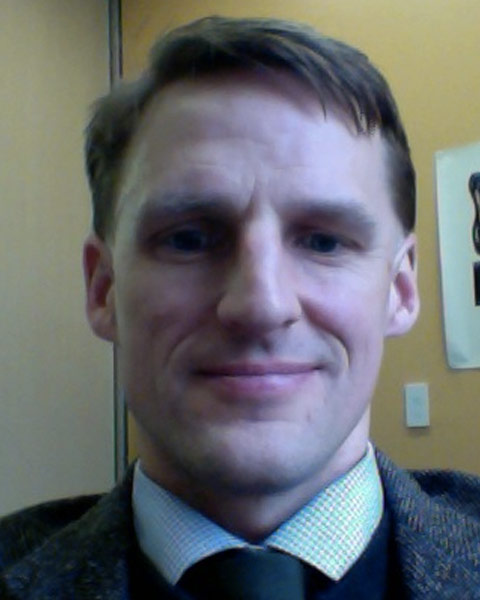 Joshua D. Lee MD, MSc is an Associate Professor in the Department of Population Health and Division of General Internal Medicine at the NYU School of Medicine. He is board-certified in Internal Medicine and Addiction Medicine and is a physician at Bellevue Hospital Center, NYU Langone Medical Center, and in the NYC jails. He directs the NYU ABAM Fellowship in Addiction Medicine. His research focuses on novel and medication treatments for addiction among criminal justice and primary care populations.
Symposium Track
Overview of Addiction Medicine
Presenter(s):
Medical Director, Substance Use Disorder Initiative, Massachusetts General Hospital, Boston, Massachusetts
Associate Professor, NYU, New York, New York
This symposium will provide a rapid review of all core topics in addiction medicine by focusing on high impact publications from 2014.