‹‹ Go Back
Michelle M. DeVries, BS, MPH, CIC
Senior Infection Control Officer, Methodist Hospitals, Schererville, Indiana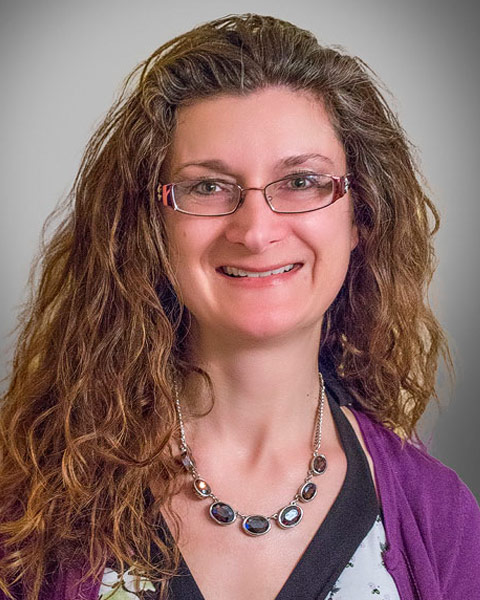 Chellie DeVries has been involved in Infection Prevention and Hospital Epidemiology for more than 20 years across community, federal and university health care systems. She is passionate about improving the patient experience and helping find solutions that benefit the patient, nurse and hospital to achieve the best possible outcomes. She has been most involved with work around short peripheral IV catheters with several peer reviewed articles, but also served as a reviewer for the 2016 Infusion Therapy Standards of Practice and authored the chapter on Device Associated Infections for the International Federation of Infection Control's Basic Concepts text book. She speaks across the country on strategies for adoption of protected clinical indication based on her own hospital's success with implementation of a patient focused bundle.
Platinum Showcases
The Journey to Clinical Indication: A Peripheral IV Call to Action
This presentation takes a deeper dive into the Peripheral IV landscape. In light of the data supporting a move to clinical indication, risks associated with peripheral IVs and the importance of developing a peripheral IV bundle, we will explore how facilities can adopt a clinically driven standard of care successfully. We will do so taking into consideration the Affordable Care Act's focus on improved patient experience, clinical efficiencies and patient outcomes.
Learning Objectives:

Explore the emerging evidence in the Peripheral Intravenous (PIV) landscape
Discuss the evolving practices in PIV management and risk reduction
Assess the impact of the Affordable Care Act and evidence-based technology on PIV practices
Provide examples of successful implementation practices

Supported by: