‹‹ Go Back
Aaron Kamauu, MD, MS, MPH
CEO, Anolinx LLC, Salt Lake City, Utah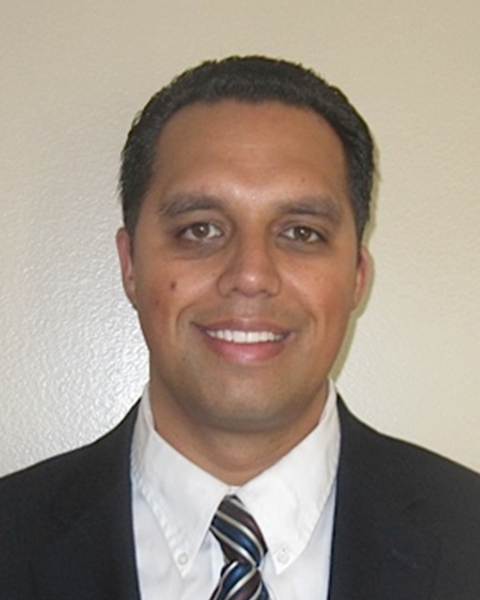 Dr. Aaron Kamauu is the CEO of Anolinx LLC, where he leads innovation in leveraging healthcare data to support a variety of clinical research, informatics, clinical trials and drug development activities, including pharmacoepidemiology, outcomes research, protocol design, site identification and data-driven patient recruitment. Dr. Kamauu is a member of leading medical societies, where he has presented innovative research in radiology/imaging informatics, public health informatics, and clinical research informatics. Dr. Kamauu brings a unique combination of clinical, biomedical informatics, drug development and public health training and experience, resulting in the application of innovative biomedical informatics methodology to support projects based on individual patient care as well as population-based observations.
Clinical Practice and Evidence Track
H102 – Oral Abstract Presentations (H102)
Survey of Central Venous Access Device Management Policies Across Two US Healthcare Systems
CE Hours: 1.2 per four (4) 15-minute sessions
CEO, Anolinx LLC, Salt Lake City, Utah
Background: Occlusion is a complication of Central Venous Access Devices (CVADs) observed in 30% of all venous catheterizations. With over seven million CVADs placed each year in the US, this constitutes a significant obstacle to clinical practice and patient safety. Our objective was to characterize the existing CVAD management policies within two independent US healthcare systems. Methods: Forty-two surgical intensive care units from one national hospital system (NS) and twelve hospitals from a regional hospital system (RS) were evaluated. A focus group of clinicians developed a questionnaire, highlighting seven phases of CVAD management, which was compared with each hospital's written policy. Results: Thirty-seven of forty-two NS hospitals and nine of the twelve RS hospitals completed the questionnaire. RS had a single policy while NS gave each unit the autonomy to create or adopt their own CVAD management policy. All seven phases of CVAD management were covered in 100% of RS but in only 30% of NS units. All RS units and 73% of NS units had a method for monitoring and tracking suspected and confirmed central-line associated infections. However, 28% of the units in both systems had a method for monitoring and managing catheter occlusions, whereas, 67% of the units had a method for enforcing their CVAD management policies; though enforcement actions varied between RS and NS. Limitations: The survey focused exclusively on the presence or absence of written policies for management of CVADs, and not on health outcomes. In addition, it did not attempt to determine adherence to policies. Conclusion: This survey of two hospital systems highlights the heterogeneity in institutional approach to CVAD management. Although all units surveyed had a CVAD management policy, they varied in terms of coverage, method of monitoring, and approaches to enforcement. More standardized methods to monitor and manage catheter occlusions may be warranted.
Learning Objectives:

Describe the heterogeniety in policies regarding the management of central venous access devices.
Assess the existence and content of central venous access device management policies in their institution.
Implement consistency in institutional policies regarding the management central venous access device.