‹‹ Go Back
Kevin B. Botelho, RN, BSN, VA-BC
Vascular Access Nurse, Concord Hospital, Concord, NH, Sanbornton, New Hampshire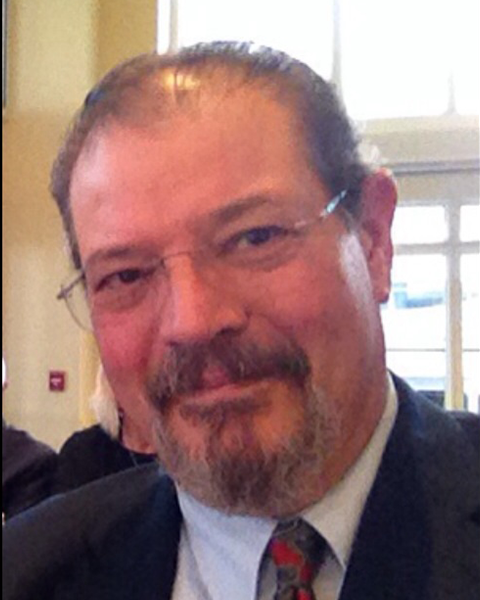 Kevin Botelho has been a Registered Nurse for 36 years. He has worked 11 years of his career as a vascular access specialist. Currently Kevin works at Concord Hospital in Concord NH placing PICC and midlines and general vascular access care and management. In addition, he is active in promoting a vessel health and preservation initiative at the hospital. Kevin has been the principal investigator in two image guided peripheral IV clinical trials and is active as a preceptor for clinicians who are learning vascular access skills. Kevin has successfully completed his Vascular Access Board Certification and has taught ultrasound guided peripheral IV classes for the local chapter of NHAVA. Kevin also is a consultant to medical manufacturers.
Technology Track
H100 – Oral Abstract Presentations (H100)
Initial Assessments and Clinical Outcomes of Ultrasound Guided Peripheral Intravenous Access on Difficult Vascular Access Patients with an Ultra-Compact Portable Ultrasound Device using a Novel Coronal Plane Imaging Technique
CE Hours: 1.2 per four (4) 15-minute sessions
The increased popularity of Ultrasound Guided Peripheral Intravenous Access (USGPIV) has demonstrated benefits. However because of the size and complexity of large ultrasound devices, there is difficulty in consistent use of ultrasound for difficult PIV patients. A new generation of portable devices is now becoming available to make this task easier. This study tested a brand new ultra-compact portable ultrasound device to assist in accessing the vasculature of 45 patients with a history of difficult access or no visible or palpable veins. The device uses C-mode imaging, where the view is in the coronal plane parallel to the skin surface instead of a transverse B-mode view. This novel imaging technique makes the assessment of the vasculature easier to interpret and allows real-time guidance during vessel cannulation. This presentation summarizes the results from 2 studies performed at Concord Hospital in Concord, New Hampshire on DVA patients and details how the rate of 89% successful venous cannulation was achieved utilizing the new technology.
Learning Objectives:

Understand coronal plane ultrasound imaging and its benefits while performing vascular access compared to traditional transverse and longitudinal B-Mode ultrasound imaging.
Coordinate difficult access in diverse patient conditions using an ultra-compact ultrasound device to substantially improve the likelihood of successful venous access.
Assess the benefits using an ultra-compact ultrasound device to improve patient outcomes, patient satisfaction, and overall resource usage.