‹‹ Go Back
Lois Davis, MSN, RN, VA-BC™
Director of Professional Development, Association for Vascular Access, Plymouth, MA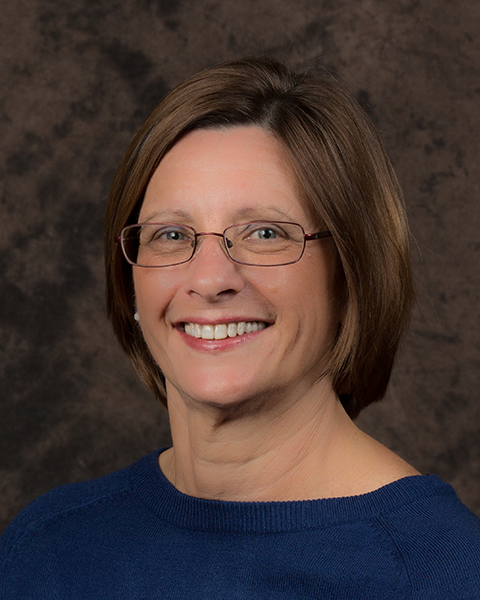 Lois is employed by the Association for Vascular Access as the Director of Professional Development and Editor of JAVA, AVA's scientific journal. She is also the Program Director of the Vascular Access Certification Corporation. Lois received her bachelors degree in nursing from Boston University and Masters Degree in Nursing administration from the University of Phoenix. Lois' background includes over 30 years as a registered nurse with more than 20 years involved in vascular access as a clinician, educator, and manager. Lois is a recognized speaker and is involved in various local and national professional organizations.
Technique Track
Professional Development
Professional Development: From Abstract to Conclusion; Tips on Getting Published
CE Hours: 1.8
Director of Professional Development, Association for Vascular Access, Plymouth, MA
Need help developing your manuscript, outline, short paper, or abstract? Want advice about an idea you have for a manuscript? Bring your materials to the Annual Scientific Meeting and join us for an interactive session with the JAVA Editor and members of the Editorial Review Board where we will review format, provide coaching and answer questions about publishing. You will have an opportunity to receive feedback on your ideas as well as provide your feedback to other potential authors.
Learning Objectives:

Describe the publishing process.
Determine the next steps in advancing publishing goals.
List the key strategies that successful writers use to publish their work and apply to your own writing.