‹‹ Go Back
Margaret K. Hostetter, MD
Director, Division of Infectious Diseases, Cincinnati Children's Hospital Medical Center, Cincinnati, Ohio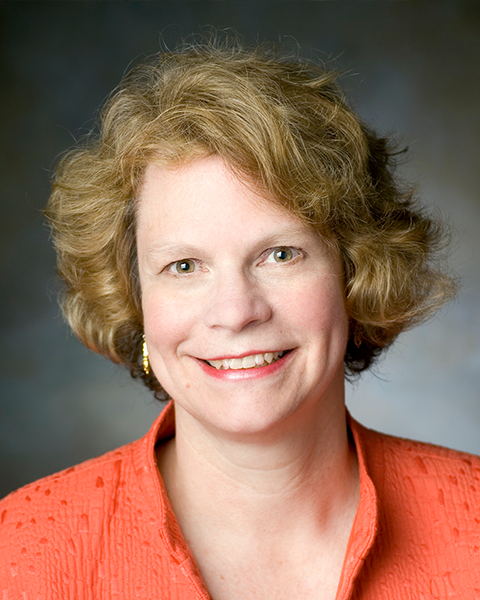 Margaret K. Hostetter joined Cincinnati Children's Hospital Medical Center in September 2010 as the Albert B. Sabin Professor and Director of the Division of Infectious Diseases. Only July 1, 2014 she became the B.K. Rachford Professor; Chair, Department of Pediatrics at UCCOM; and Director of the Cincinnati Children's Research Foundation. Hostetter, a graduate of Baylor College of Medicine and of Children's Hospital Boston, has held NIH funding for her research on Streptococcus pneumoniae and Candida albicans and is currently funded by the Global Alliance to Prevent Prematurity and Stillbirth (Gates Foundation) for her studies of vaginal inflammation evoked by C. albicans and its relationship to pre-term birth. She also serves as Program Director of the NICHD-funded Pediatric Scientist Development Program (PSDP) that supports training for pediatric physician-scientists.
CRBSI Track
D101 – Trending Topic Session: Reducing Risk
Prevention of Candidal Biofilm by Antibodies Against Heparin Binding Motifs
CE Hours: 1.2 (with D101-II)
Director, Division of Infectious Diseases, Cincinnati Children's Hospital Medical Center, Cincinnati, Ohio
Heparin binds to linear heparin binding motifs expressed by organisms that cause infections of central venous catheters. Binding of heparin, in turn, is associated with biofilm formation. Antibodies that target heparin binding motifs prevent biofilm formation in animal models of catheter-associated infection. Antibodies directed against heparin binding motifs could be used to prevent biofilm formation in central venous catheters.
Learning Objectives:

Identify heparin binding motifs in microbial surface proteins.
Demonstrate how heparin binding motifs are associated with biofilm production.
Discuss approaches to inhibiting heparin binding motifs.
Summarize how antibodies against heparin binding motifs inhibit biofilm formation in vivo.