‹‹ Go Back
Jamie B. Santolucito, RN, CRNI®, VA-BC™
Vascular Access Specialist/Educator, Vibra Specialty Hospital of Portland, Vancouver, Washington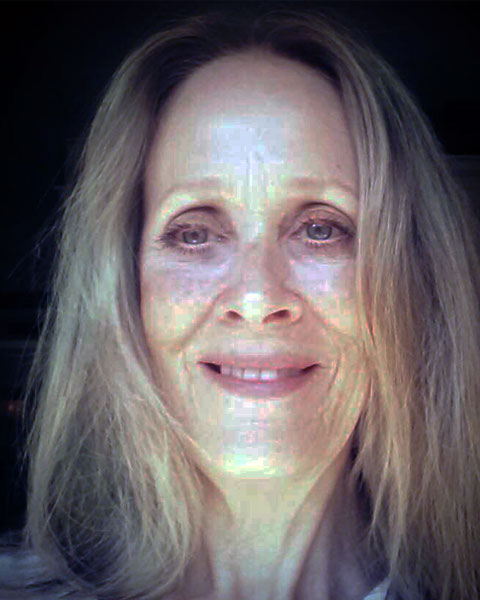 Jamie Bowen Santolucito has over 30 years' experience in the specialty practice of vascular access and infusion therapy. Her professional experience encompasses critical care as well as inpatient and outpatient vascular access and infusion therapy. Jamie has developed and presented PICC education programs to tens of thousands of clinicians, internationally. She is the author of multiple publications and has served as a member of the Editorial Review Board for the Infusion Nursing Society Standards of Practice, the Item Writing Review Board for the Association for Vascular Access Certification Corporation and the Association for Vascular Access Professional Advisory Council. For well over a decade, Jamie has presented a nationally-recognized curriculum designed to instruct health-care providers to accurately assess the chest radiograph following PICC insertion. Jamie is the recipient of several awards including "Nurses of the Year Award" from Oregon Health & Science University Hospital as well as the prestigious Suzanne LaVere Herbst Award from the Association for Vascular Access. The award is the highest recognition AVA offers in acknowledgment of substantial contributions to the art and science of vascular access.
Symposia
Vascular Access in the Critically-Ill: Factors Influencing Patient Risk
www.bardaccess.com/AVA2014Events

Safe, reliable vascular access is indispensable in the treatment and management of the critically-ill patient. Multiple, ongoing infusions of irritant and vesicant agents, hyperosmolar parenteral nutrition, invasive hemodynamic monitoring and reliable blood sampling warrant continuous, dependable access to the central venous system. In fact, nearly half of all critically-ill patients require a central vascular access device (CVAD). While CVADs may be essential, they expose patients to risks. Decreasing these risks from both a patient safety and cost-benefit perspective is imperative and a national mandate. This session will address desirable vascular access device (VAD) features often required in the treatment and management of the critically-ill. Innovative techniques, technologies and strategies designed to meet the vascular access needs of the critically-ill will be presented and explored, with an emphasis on reducing patient risk. The evolving role of the vascular access specialist as a primary strategy to provide safe, timely, reliable vascular access will be emphasized.
Learning Objectives:

Identify three VAD features often required in the treatment and management of the critically-ill
Describe three innovative techniques/technologies/strategies designed to reduce patient risk associated with CVADs
Provide two examples of the evolving role of the vascular access specialist in the treatment of the critically-ill

Supported by: