‹‹ Go Back
Farhad B. Imam, MD, PhD
Assistant Professor, University of California, San Diego, La Jolla, California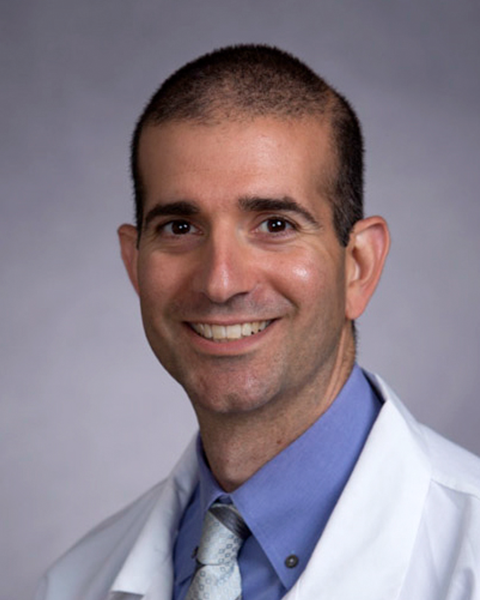 Dr. Imam is an Assistant Professor of Pediatrics in the Division of Neonatology. He attended Stanford University for his undergraduate, medical, and scientific graduate training, and then transitioned to Harvard Medical School for his Residency in Pediatrics and Fellowship in Neonatology. His research background includes genetics, genomics, and developmental biology and he has published his work in prominent peer-reviewed journals such as Science and Cell. During his training in the NICU, Dr. Imam invented and went on to develop and validate a method for visible light PICC placement using transillumination. He has since been granted a US patent for this technology and has co-founded a company to bring the device to the aid of premies and sick neonates at the bedside. When not in the lab or hospital, he enjoys spending time exploring the coast and hiking in the mountains with his wife and son.
PICC Track
Breakout Sessions
Real-time PICC Localization Through Visible Transillumination
CE Hours: 1.2
Assistant Professor, University of California, San Diego, La Jolla, California
Peripherally inserted central catheters are commonly used in intensive care for the delivery of medication and nutrition into a high-flow central vein. The precise positioning of these catheters is important, as incorrect placement is associated with an increased rate of complications, including cardiac tamponade, thrombosis and sepsis. Although real-time visualization utilizing fluoroscopic guidance is an accurate method of localization, the method is not practical for bedside PICC placement, where accurate bedside placement remains an ongoing challenge. Although solutions have recently become available for adults, there remains a shortage of solutions for neonates and small pediatric patients. A novel transilluminating stylet is presented that improves the safety and accuracy of bedside PICC placement. This device utilizes visible light and is easily detectable by the naked eye of the practitioner. This transillumination method is readily visible through the patient's tissue and demonstrates the internal path of the catheter to the practitioner in real time for rapid, direct, and intuitive identification of PICC position.
Learning Objectives:

Describe the advantages of visible light transillumination to aid bedside PICC placement.
Define how visible transillumination can provide location, depth, and flow information during PICC placement.
List the pros and cons of available PICC placement strategies for the neonatal, pediatric, and adult populations.