‹‹ Go Back
Samantha Keogh, RN, PhD
Professor of Nursing, Queensland University of Technology , Kelvin Grove, Not Applicable, Australia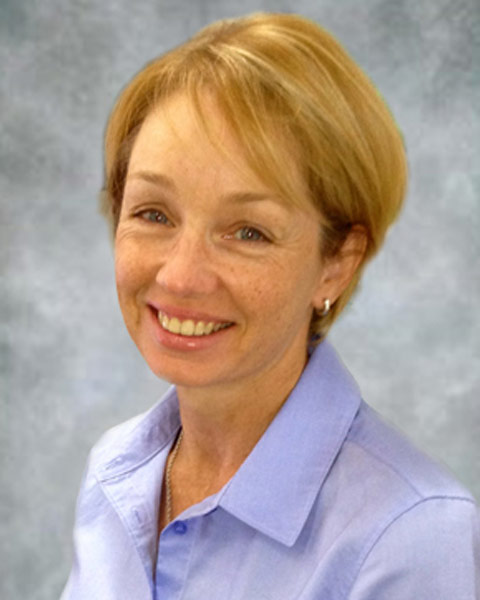 Dr Samantha Keogh is a Professor of Nursing, Current Principal Director of the AVATAR group established by Professor Claire Rickard and President of the Australian Vascular Access Scoiety. She leads a program of research examining methods to maintain vessel patency and health, across the domains of flushing and blood sampling of peripheral and central venous access devices. Dr Keogh also supervises higher degree research students, examines dissertations for a number of Australian Universities, and is a peer reviewer for several professional publications. Although her professional heart belongs in Critcial Care she is passionate about ensuring that Nursing gets the basics and essentials of patient care right.
Clinical Practice and Evidence Track
H102 – Oral Abstract Presentations (H102)
Keeping IVs working: A review of research and practice on flushing to maintain peripheral intravenous catheter patency
CE Hours: 1.2 per four (4) 15-minute sessions
Professor of Nursing, Queensland University of Technology , Kelvin Grove, Not Applicable, Australia
Purpose: Failure of PIVCs due to occlusion is unacceptably high, affecting up to 20% of patients with PIVCs. The aim of this research program was to clarify current PIVC flushing practice and identify gaps in knowledge and practice to inform much needed trial research. Method: This research program employed a mixture of observational, audit and survey methods to describe current PIVC flushing practice. Results: The cumulative results of these flushing studies have highlighted inconsistency in practice. The Observational study identified reduced preparation times associated with use of prefilled syringes (mean difference of 49 seconds, 95% CI 35-64, p>0.001), and the potential to minimise infection risk due to reduced device and solution handling. Clinical audit revealed poor documentation, with flush orders not documented in 98% of applicable cases. A survey of over 1200 nurses and midwives revealed high variation in practice, particularly in relation to flushing frequency (most common responses PRN (23%) and 6th hourly (23%); volumes (range 3-20mLs), and syringe size (24% PIVC group used syringe <10mLs). Conclusion: Current PIVC flushing practice, policies and guidelines are wide and varied with poor outcomes. It is imperative that trial research is conducted to establish the best regimen for PIVC flushing.
Learning Objectives:

Quantify the significance of the PIVC failure rate due to occlusion.
Identify the different practice and process between manual and prefilled flushing.
Understand the range and variation of reported PIVC flushing practice.