‹‹ Go Back
Samantha Keogh, RN, PhD
Professor of Nursing, Queensland University of Technology , Kelvin Grove, Not Applicable, Australia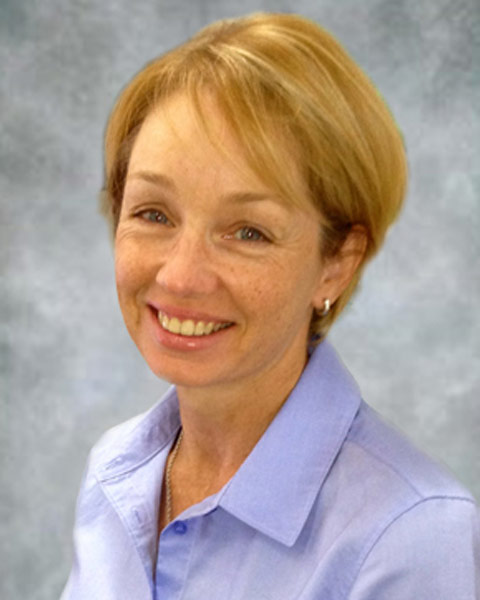 Dr Samantha Keogh is a Professor of Nursing, Current Principal Director of the AVATAR group established by Professor Claire Rickard and President of the Australian Vascular Access Scoiety. She leads a program of research examining methods to maintain vessel patency and health, across the domains of flushing and blood sampling of peripheral and central venous access devices. Dr Keogh also supervises higher degree research students, examines dissertations for a number of Australian Universities, and is a peer reviewer for several professional publications. Although her professional heart belongs in Critcial Care she is passionate about ensuring that Nursing gets the basics and essentials of patient care right.
‹‹ Go Back
Amanda J. Ullman, RN, GradDipPaedICUNursing, MN(Research)
PhD Scholar, Alliance for Vascular Access Teaching and Research (AVATAR) Group, Griffith University, Brisbane, QLD, Australia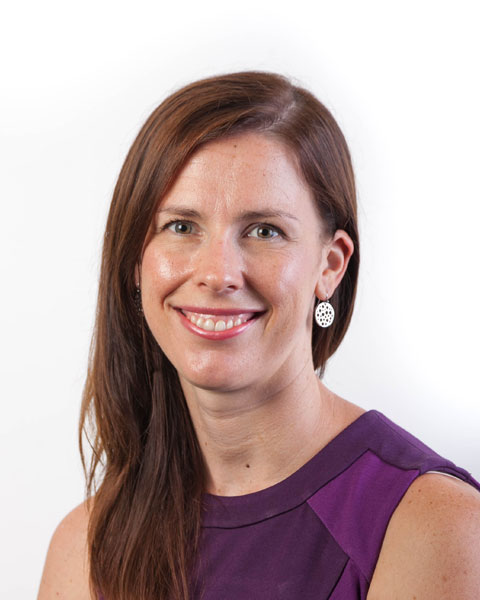 Amanda Ullman (RN; GCPICU; MAppSci) is a Nurse Researcher, a Pediatric Intensive Care specialist and PhD Candidate from the Alliance for Vascular Access Teaching and Research Group, Griffith University, Australia. She is an internationally awarded researcher - including the "2016 Janet Pittet Scholar in Neonatal and Pediatric Vascular Access" ,the "Centaur Memorial Nurses Fund Scholarship" (2016) and "Researcher of the Year (2015)" by the AVATAR group. She is dedicated to the development of evidence-based practice to ensure the best possible outcomes for all patients needing vascular access.
Research Track
Breakout Sessions - Group A (Repeat)
True Blood: The Critical Care Story. A Review of Current Research and Practice Related to Blood Sampling (REPEAT)
CE Hours: 1.2 per two (2) 30-minute sessions
Professor of Nursing, Queensland University of Technology , Kelvin Grove, Not Applicable, Australia
Amanda J. Ullman, RN, GradDipPaedICUNursing, MN(Research)
PhD Scholar, Alliance for Vascular Access Teaching and Research (AVATAR) Group, Griffith University, Brisbane, QLD, Australia