‹‹ Go Back
Cheryl Kelley, RN, BSN, VA-BC
Vascular Access Consultant, self, Belington, West Virginia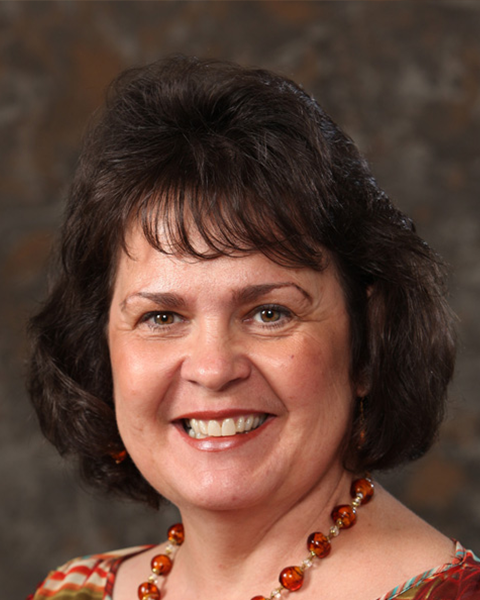 Cheryl is a nationally recognized clinical nurse consultant who focuses in vascular access and infusion therapy. She is an expert in venous access for central and peripheral access and has extensive experience in both clinical and manufacturing arenas. From 2007 thru 2013, she was employed by a leading medical device company as a clinical and marketing specialist. Prior to that she was an infusion specialist at West Virginia University. She has her own consulting business now consults for several medical device companies who have vascular access/infusion therapy focus. Cheryl has lectured extensively in the US and Europe where her special interests are catheter related thrombosis. She also enjoys researching topics that promote safe and positive patient outcomes and develop presentations accordingly.
PICC Track
Trending Topic Sessions
The Road Less Taken: PICC Advancement Through Difficult Terrain
CE Hours: 1.2
Vascular Access Consultant, self, Belington, West Virginia
The ability to accurately thread a PICC thru the upper extremity vasculature, across the axillary and subclavian veins downward to the brachiocephalic then into the superior vena cava upon the initial attempt is dependent on many factors including patient variables, inserter expertise, and use of fluoroscopy, among others. This presentation will review clinical data from journal sources and ascertain 1) the documented first time PICC success by both nurses and physicians, and 2) both common and unique techniques/interventions for assuring success. A brief discussion of outcomes associated with repeated "passes" thru the subclavian will occur. Troubleshooting tips will be highlighted and audience involvement is encouraged to share practices which have proven successful.
Learning Objectives:

Discuss current success rates for PICC advancement thru upper extremity vasculature, based on current literature.
Identify the most common PICC malpositions.
Describe techniques and interventions which may enhance initial success for PICC advancement through the vasculature.