‹‹ Go Back
Turena Reeves, RN, OCN, VA-BC
Quality Management Coordinator, Einstein Medical Center - Philadelphia, Philadelphia, Pennsylvania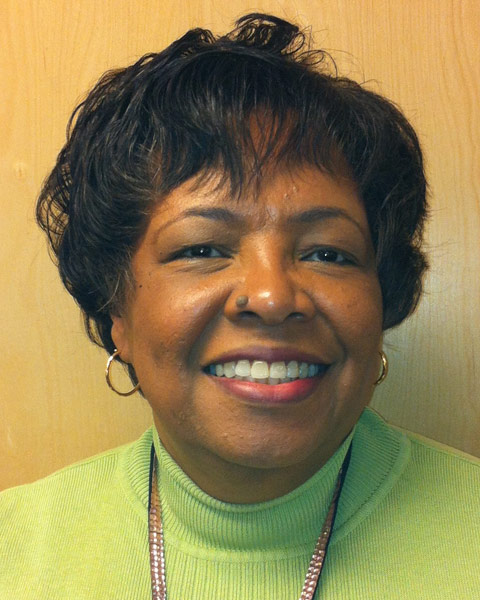 Turena Reeves has more than 30 years experience in healthcare, primarily in vascular access and oncology. She was instrumental in implementing a front-line nurse initiative, which reduced central line bloodstream infections by 62%. Currently Turena co-leads an initiative to reduce non-essential central line use with the use of ultrasound guided peripheral IV access.
PIV Track
K104 – Research Roundtable: Building a Team
Designing a Vascular Access Preservation Program with Ultrasound for Medical-Surgical and Stepdown Units....From Concept to Implementation
CE Hours: 1.2 (with K104-II)
Quality Management Coordinator, Einstein Medical Center - Philadelphia, Philadelphia, Pennsylvania
Peripheral vascular depletion is a growing problem in healthcare. Ultrasound has been used successfully by physicians in the emergency department to access difficult peripheral IV's. However, inpatient areas have received little attention, resulting in increased utilization of non-essential central venous catheters, especially PICC's. A internal case review identified that 43% of PICC insertions were due to the inability to obtain peripheral access. A nurse driven vascular access preservation program with ultrasound for select medical-surgical and stepdown unit nurses was implemented to address this issue. This session will discuss the "how to's" of building a business case, demonstrate the return on investment, key components to achieve administrative support and successful implementation of the project..
Learning Objectives:

Describe five key elements in developing a business case.
Demonstrate the program's value and return on investment.
Identify 2 process and outcome metrics used to evaluate program's effectiveness.
List three techniques used in adult learning theory.