‹‹ Go Back
Kay Coulter, RN, CRNI®, VA-BC™
Executive Director, Infusion Knowledge, Inc., Clearwater, FL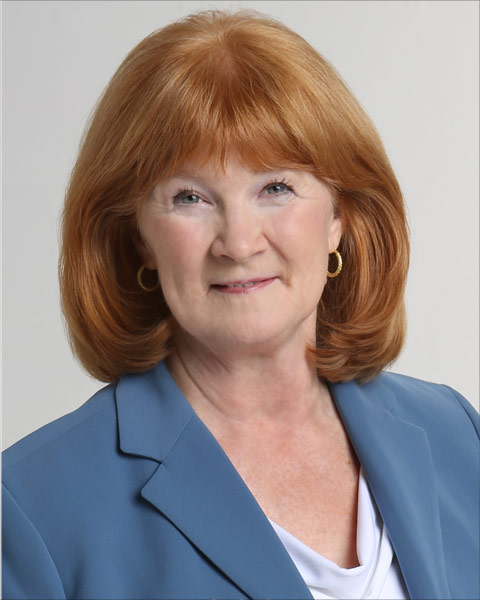 Kay Coulter, CRNI, VA-BC is a nationally recognized I.V. Therapy clinician, who has practiced infusion nursing for over 30 years. As owner of Infusion Knowledge, Inc., she focuses on all aspects of I.V. Therapy Education, Infusion-Related Legal Issues, and PICC Qualification. Kay has been assisting nurses to successfully obtain infusion certification for over 20 years and most recently created the VA-BC Exam Review Program.
Legal Track
Breakout Sessions
Reflex Sympathetic Dystrophy (RSD): Causes & Potential Liability
CE Hours: 1.2
This presentation will provide an in depth review of the pathophysiology, potential causes, clinical presentation and prognosis related to the condition of Reflex Sympathetic Dystrophy (RSD) also known as Complex Regional Pain Syndrome (CRPS). The occurance of this chronic pain syndrome has been linked to I.V. related procedures, as well as drug extravasations, and can lead to a legal claim of negligent practice against the nurse. The four elements of nursing negligence will be reviewed with the identification of the "duty owed" by the nurse, related to vascular access procedures or medication administration. Case studies will also be presented that identify the nurse's "breach of duty" leading to the occurance of RSD and a resulting legal claim.
Learning Objectives:

Define the term Reflex Sympathetic Dystrophy (RSD).
Articulate two potential causes of RSD.
Identify two I.V. procedures that have been linked to RSD development.
Explain the four elements of nursing negligence.