‹‹ Go Back
Anita Piano, MSN, BS, RN, VA-BC
Administrative Nurse, PICC Service, UCLA Medical Center, Los Angeles, California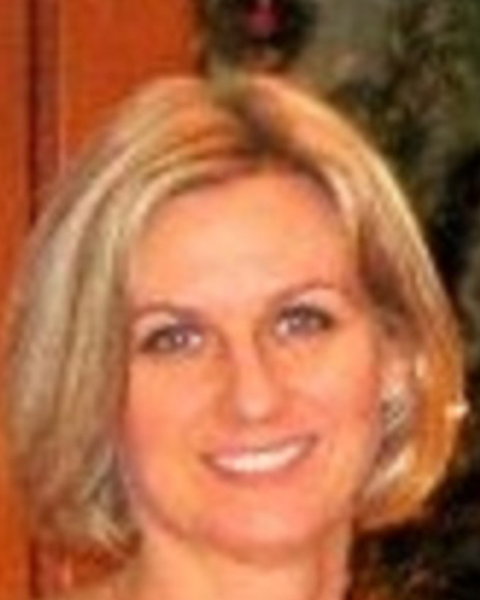 Anita Piano has been a nurse for 18 years. She worked in adult critical care before transitioning to the specialty of Vascular Access 10 years ago. After placing adult PICCs for 2 years, Anita trained to work with the pediatric and neonatal populations and assumed responsibility of UCLA's Pediatric PICC Service and expanded the team's coverage to a second UCLA hospital. She has presented on pediatric PICC related topics at 2 previous AVA Scientific meetings. Anita is currently the Administrative Nurse of the UCLA Health System PICC Service and has served on the AVA Scientific Meeting's DTEAM for the past 2 years.
Advancing Vascular Access Track
H103 – Oral Abstract Presentations (H103)
The Value of Vascular Access Teams: A Survey of U.S. Hospital Nurse Leaders
CE Hours: 1.2 per four (4) 15-minute sessions
Objectives: The past decade saw the disbandment of many hospital vascular access teams (VATs).. The purpose of this study was to examine past and present vascular access related practices in U.S. hospitals and evaluate nurse leaders' views on the value of VATs on patient satisfaction, quality, and cost. Methods: Data collection was conducted using an online survey to perform a quantitative analysis of hospital nurse leaders' knowledge and understanding of the impact of VATs. Participants were recruited during a four-week period in October - November 2013 utilizing the electronic newsletters and discussion boards of a national organization for nurse leaders. Results: Fifty-four surveys were completed by nurses in hospital leadership roles. The data was analyzed using Excel and SPSS software. The existence of a VAT was reported by 43% with 48% indicating they receive VAT related outcomes data on a regular basis. Of those without a VAT, 83% indicated one had never existed and cited no added benefit (30%), too costly (27%) or both (13%) as reasons. Responses indicated 22% measure patient satisfaction related to VADs while 61% indicated VATs have a significant impact on satisfaction scores. The existence of a VAT was viewed by 80% as resulting in lower catheter-related bloodstream infection (CLABSI) rates, 71% of the nurse leaders indicated VATs save a hospital money. Limitations: The study was conducted by a novice researcher with analysis performed on a small sample size of < 1% of potential participants. Study findings reflect a small portion of the hospital nurse leader population. Data was collected using a tool that was not tested for validity or reliability. Conclusions: Nurse leaders recognize VATs have a positive impact on a hospital's patient satisfaction, quality and cost. Practices are not consistent with perceived value. Vascular access clinicians must provide hospital nursing leadership with evidence and outcomes to promote the best vascular access practices specific to the hospital.
Learning Objectives:

Identify 2 reasons, cited by hospital nurse leaders, explaining the absence of a VAT in their facilities.
Explain the state of vascular access team data reporting to U.S. hospital nursing leadership.
Describe nurse leaders' perceived impact of VATs on patient satisfaction and CLABSI rates.