‹‹ Go Back
Stephanie A. Pitts, MSN, RN, CPN, VA-BC
Clinical Specialist, AngioDynamics, Inc., Lutz, Florida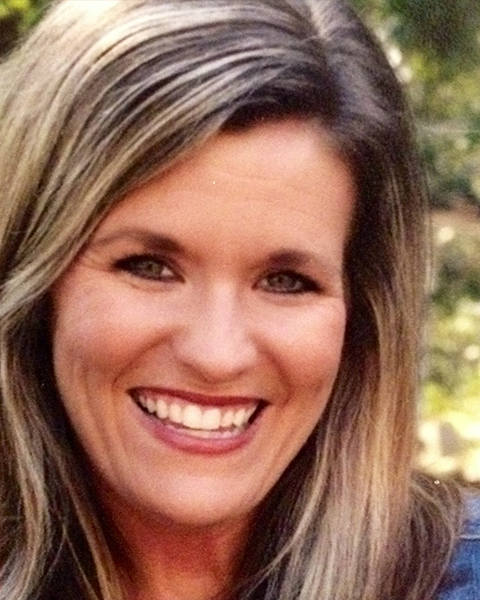 Stephanie Pitts has dedicated the past 16 years of her nursing career to pediatrics. Stephanie's clinical background spans hematology/oncology, medical/surgical, emergency trauma and management. In 2008, she recognized the need for, developed and implemented a pediatric vascular access program, later publishing a study on pediatric vascular access in the Journal of the Association of Vascular Access. Stephanie's Nursing Master's Degree capstone project focused on the unique relationship between the medical device industry and the bedside clinician. She is currently a full time clinical specialist with AngioDynamics and remains a per diem vascular access nurse at St. Joseph's Children's Hospital of Tampa. She is the current president of the Pediatric Special Interest Group of AVA.
Peds Track
General Session - Pediatric SIG
General Session (Pediatric SIG) - The Path, People, and Power of Vascular Access
CE Hours: 1.2 with Pettit Scholar Presentation attendance
To some vascular access is their livelihood, others their clinical passion, and to patients it can be the device that provides the treatment needed, the medicine to cure or the substance to nourish. The impact of vascular access crosses the globe, all races, genders, ages, and socioeconomics. Influences on vascular access include the medical device industry, health care organizations and providers, patients and families. The impact of vascular access on patient care is underestimated and will be showcased in this presentation that speaks to both industry and clinicians. This presentation will follow the pathway of vascular access from the factory to the bedside. The focus, displayed in presentation via videos of personal interviews, will be on the people behind the process and the people impacted from the end product. The question answered by industry and health care providers will be "How do you impact vascular access?". The question answered by our consumers will be "How did vascular access impact you?". The answers to these simple questions will move and motivate the audience and unveil the human impact of vascular access. The Path, the People and the Power of vascular access will be unveiled.
Learning Objectives:

Describe an overview of the financial impact of vascular access on the health care industry.
Identify the various people and roles that are involved in the vascular access development and the roles they play in the production and improvement of vascular access.
Identify key factors that patients will share via personal interviews that provide a glimpse into the consumer of vascular access.