‹‹ Go Back
Mauro Pittiruti, MD
surgeon, Catholic University Hospital, Rome, Italy, Roma, N/A, Italy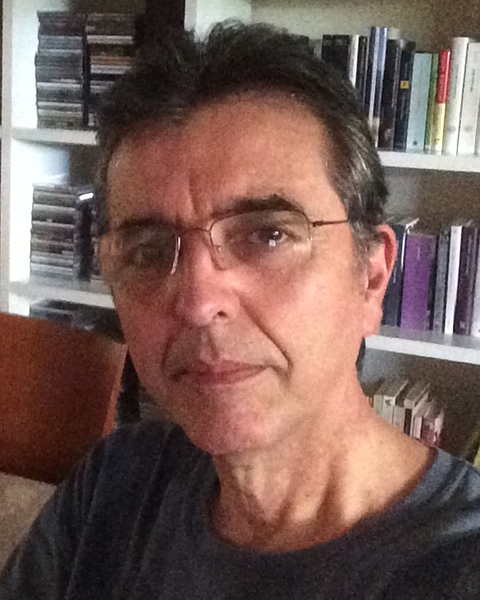 Born in 1954, he lives in Rome – where he has been working as a surgeon at the Catholic University Hospital since 1980. He has been interested in the area of venous access for parenteral nutrition since the early 80's, being one of the founding members of SINPE, the Italian Society of Parenteral and Enteral Nutrition. From 1990 on, he has focused most of his clinical and scientific activity upon central venous access devices, becoming one of the leading national experts in this area. In 1998 he founded the Italian Group for Long Term Venous Access (GAVeCeLT). At present, he is Professor of Surgery at the Catholic University, where he is Clinical Coordinator for the Vascular Access Service (he personally inserts approximately 1,000 venous access devices per year). Since 1980, he is also Researcher of the Italian National Research Council (Consiglio Nazionale delle Ricerche, CNR). Since 2000, he organizes and coordinates all the educational activities of GAVeCeLT (approx. 30 conference/courses per year, plus a national congress every other year). In 2005, he was one of the founding members of the European Vascular Access Network (EVAN). He is an active member of several scientific societies, including ESPEN, AVA and the WoCoVA Foundation. In 2009, he received the Suzanne Herbst Award for Excellence in Vascular Access.
Technology Track
H100 – Oral Abstract Presentations (H100)
A New Wireless Device for Tip Location Using the Intracavitary ECG Technique
surgeon, Catholic University Hospital, Rome, Italy, Roma, N/A, Italy
Introduction: The intracavitary ECG method (IC-ECG) is adopted in clinical practice for assessing the central location of the tip of venous access devices (VAD). We report our preliminary experience with a new wireless system specifically dedicated to the IC-ECG (Handy, Romedex), which consists of a small box connected to the ECG cables, sending data to a smartphone or a tablet by bluetooth technology. The phone/tablet is provided with a software application which allows to display both the surface and intracavitary ECG. Method: The IC-ECG method is performed according to the standard procedure. The identification of the peak of the P wave (corresponding to the cavo-atrial junction) is made easy by the freeze function, which can be operated either from the box or from the phone/tablet. Results: The new device was adopted for tip location in 207 central VADs (154 PICCs, 49 ports, 2 short term CVCs and 2 cuffed-tunneled catheters) placed after cannulation of different veins (96 basilic, 41 brachial, 57 axillary-subclavian, 6 internal jugular, 7 brachio-cephalic) . The P wave was evident on basal ECG in all patients. A peak of the P wave was easily detected in all patients. In 36 patients (28 PICCs and 8 ports), the procedure was simultaneously carried out both with a standard dedicated ECG device (Nautilus, Romedex) and with Handy: no differences were noted in terms of performance. Discussion and conclusions: This new wireless system for IC-ECG had an optimal clinical performance in terms of applicability and feasibility. Transmission of the data to the moveable device by bluetooth simplified the wire connections. Some potential advantages over other ECG monitors are: the system is light and easy to carry - which makes it ideal for bedside insertion; it can be operated by the same professional inserting the VAD; it implies no risk of electrical hazard; it can be used on a personal portable device, allowing easy storage of data and easy printing for documentation.
Learning Objectives:

learn the possibility of using bluetooth technology for wireless devices during central venous access placement
discuss the advantages of wireless devices for tip location with the intracavitary ECG technique if compared to traditional ECG devices
appreciate the cost-effectiveness and the easiness of the intracavitary ECG technique as performed with a wireless device