‹‹ Go Back
Vineet Chopra, MD, MSc
Assistant Professor of Medicine, University of Michigan Health System, Ann Arbor, Michigan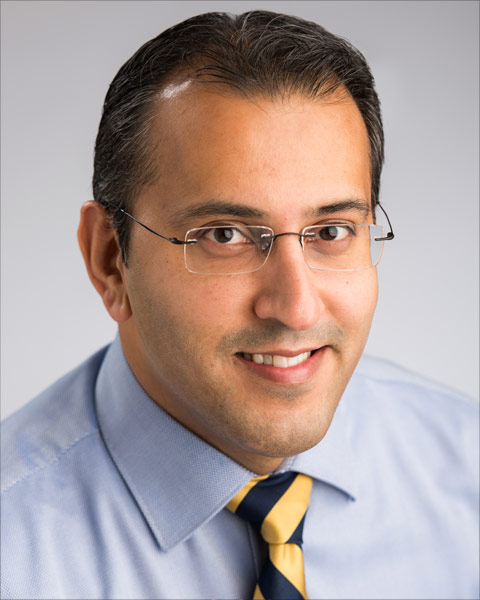 Dr. Chopra is a Patient Safety Researcher at the University of Michigan and Ann Arbor VA Healthcare System. His interests are specifically in PICC use in general medical patients, centering on appropriateness of use, risk of harm and prevention of complications. He has published over 90 peer reviewed medical articles in the area of patient safety research and has won several high profile research awards for his work in vascular access.
CRBSI Track
Breakout Sessions
Bloodstream Infection from PICCs: Patterns, Predictors and Prevention
CE Hours: 1.2
Assistant Professor of Medicine, University of Michigan Health System, Ann Arbor, Michigan
Although PICCs are used on a daily basis, little is known about the risk of bloodstream infection associated with these devices. This comprehensive 45 minute overview will review the pathophysiology of bloodstream infection with an emphasis on how this may develop in PICCs. The presenter will then review evidence that informs the risk of PICC-asssociated bloodstream infection, specifically highlighing patient, provider and device-characteristics most associated with infection. Using this model, the presenter will discuss strategies through which to prevent PICC-associated infections. The talk will conclude by reviewing novel areas and future directions for infection prevention associated with PICCs specifically.
Learning Objectives:

Describe the incidence of PICC-associated bloodstream infection in comparison to central venous catheters.
Identify important predictors of PICC-associated bloodstream infections.
Describe strategies for prevention of PICC-associated bloodstream infection.