‹‹ Go Back
Gloria Ortiz Miluy, RN
RN NURSE, FUNDACION JIMENEZ DIAZ, MADRID, N/A, Spain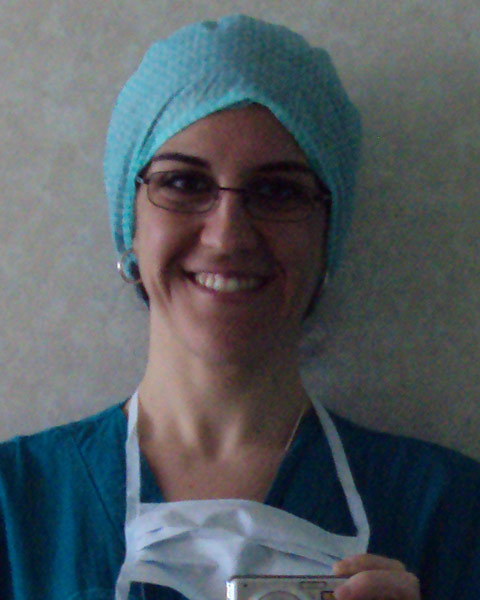 Infusion Therapy Nurse. Hospital Fundacion Jimenez Diaz. Spain .Infusion Team Coordinator. PICC Team Nurse /Radiotherapy-oncology area nurse. PAN certificate-Picc Academy Network (official PICC trainer. Vascular Access Master Profesor: teaching and tutoring for Master students. PhD Student
PICC Track
Breakout Sessions - Group A
The Sweet Spot Method and the EKG Technique: Feasibility and Accuracy of Both Methods. a Pilot Study
CE Hours: 1.2 per two (2) 30-minute sessions
RN NURSE, FUNDACION JIMENEZ DIAZ, MADRID, N/A, Spain
Wie applied the Sweet Spot concept to a 400 PICC lines chest x-ray. All of this lines, had a correct final tip position verifyed by intraoperatory EKG technique. The aim of this study is to show the application of the Sweet Spot and the coherence of this method with the EKG technique.
Learning Objectives:

Define the sweet spot and develop the method on a chest x ray.
Utilize a new concept when reading a chest x-ray.
Demonstrate the accuracy of the ekg method for tip position.
Describe how patient's movements can change the venous catheter tip position.
Compare both methods for verifying the tip position.