‹‹ Go Back
Gloria Ortiz Miluy, RN
RN NURSE, FUNDACION JIMENEZ DIAZ, MADRID, N/A, Spain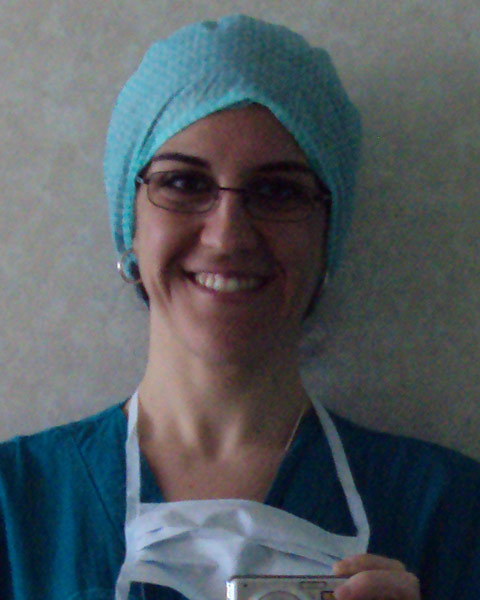 Infusion Therapy Nurse. Hospital Fundacion Jimenez Diaz. Spain .Infusion Team Coordinator. PICC Team Nurse /Radiotherapy-oncology area nurse. PAN certificate-Picc Academy Network (official PICC trainer. Vascular Access Master Profesor: teaching and tutoring for Master students. PhD Student
PICC Track
Breakout Sessions
Glue for PICC: A Retrospective Picture After One Year
CE Hours: 1.2
RN NURSE, FUNDACION JIMENEZ DIAZ, MADRID, N/A, Spain
This session wanted to present the results of the first Spanish PICC team nurse using glue for PICC lines. Glue can be used as a barrier against infection and for minimizing bleeding from the exit site. The first dressing change can be done after a week. We present through this study the impact, benefits and problems we have observed in our facility when glue is used on PICC lines.
Learning Objectives:

List the benefits of using glue on PICC lines.
Define when the use of glue is indicated.
Describe how glue can improve dressing changes of PICC lines.