‹‹ Go Back
Gloria Ortiz Miluy, RN
RN NURSE, FUNDACION JIMENEZ DIAZ, MADRID, N/A, Spain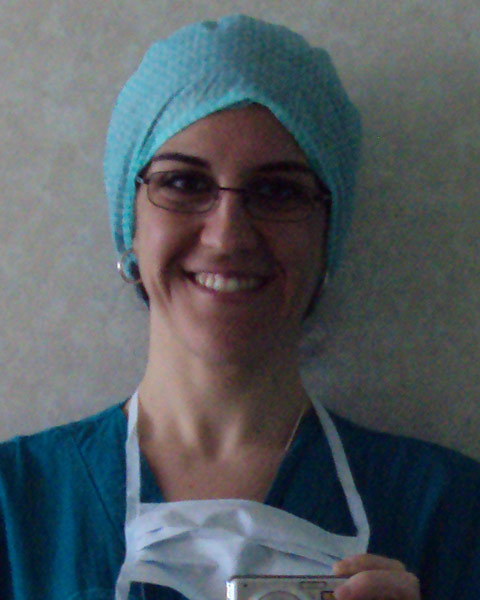 Infusion Therapy Nurse. Hospital Fundacion Jimenez Diaz. Spain .Infusion Team Coordinator. PICC Team Nurse /Radiotherapy-oncology area nurse. PAN certificate-Picc Academy Network (official PICC trainer. Vascular Access Master Profesor: teaching and tutoring for Master students. PhD Student
‹‹ Go Back
Mauro Pittiruti, MD
surgeon, Catholic University Hospital, Rome, Italy, Roma, N/A, Italy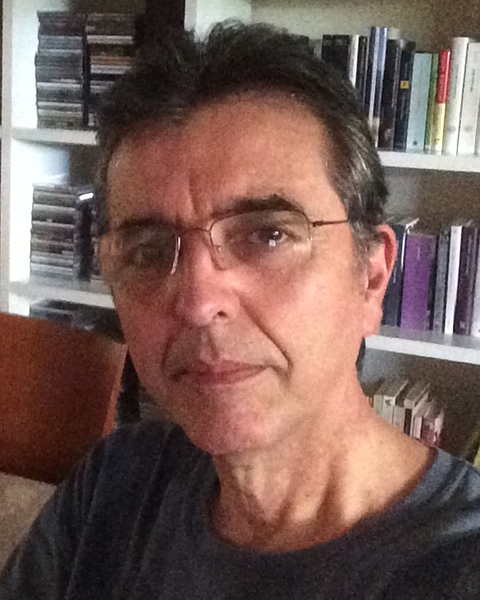 Born in 1954, he lives in Rome – where he has been working as a surgeon at the Catholic University Hospital since 1980. He has been interested in the area of venous access for parenteral nutrition since the early 80's, being one of the founding members of SINPE, the Italian Society of Parenteral and Enteral Nutrition. From 1990 on, he has focused most of his clinical and scientific activity upon central venous access devices, becoming one of the leading national experts in this area. In 1998 he founded the Italian Group for Long Term Venous Access (GAVeCeLT). At present, he is Professor of Surgery at the Catholic University, where he is Clinical Coordinator for the Vascular Access Service (he personally inserts approximately 1,000 venous access devices per year). Since 1980, he is also Researcher of the Italian National Research Council (Consiglio Nazionale delle Ricerche, CNR). Since 2000, he organizes and coordinates all the educational activities of GAVeCeLT (approx. 30 conference/courses per year, plus a national congress every other year). In 2005, he was one of the founding members of the European Vascular Access Network (EVAN). He is an active member of several scientific societies, including ESPEN, AVA and the WoCoVA Foundation. In 2009, he received the Suzanne Herbst Award for Excellence in Vascular Access.
PICC Track
Trending Topic Sessions
Tunnelling a PICC Line: A Nurse's and Physician's Point of View
CE Hours: 1.2
RN NURSE, FUNDACION JIMENEZ DIAZ, MADRID, N/A, Spain
surgeon, Catholic University Hospital, Rome, Italy, Roma, N/A, Italy
Tunneling a PICC line is an easy and safe practice that can be performed by both nurses and physicians. In this session, a nurse and a physician will explain their clinical experience and results applying this technique, as well as the advantages of tunneling in reducing PICC-related complications and expanding the indication of PICCs,
Learning Objectives:

Understand how a PICC line can be tunneled.
Understand how a tunneled picc line can change the indications for this kind of vascular access.
Articulate more about a tunneled PICC line can change a physician's practice.
Explain about a tunneled picc line can change a nurse's practice.