‹‹ Go Back
Jack LeDonne, MD
Physician, Chesapeake Vascular Access, Vascular Access Consultants, Ellicott City, Maryland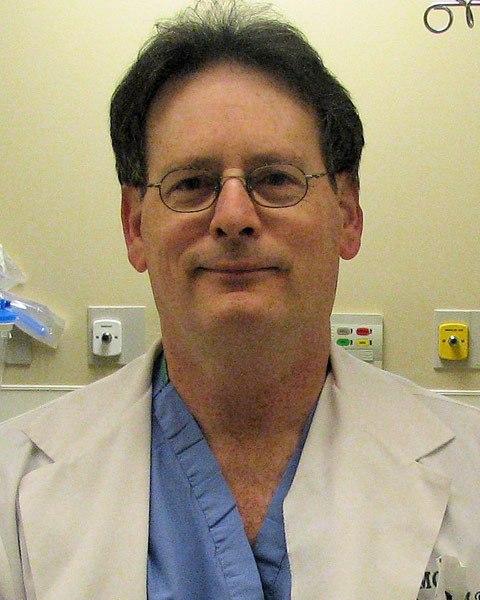 .Jack Le Donne is VA-BC and a fellow of the American College of Surgeons and a past president of AVA. He is the Medical Director at Chesapeake Vascular Access and a partner in Vascular Access Consultants. Dr. Le Donne believes that the extensive literature in Vascular Access ignores the relationship between a proper insertion, with an optimal exit site and dressing; and the 99% of the life of the catheter spent in the Care and Maintenance phase.
Platinum Showcases
Central Line Access and Maintenance: Success Built Through Physician and Nurse Collaboration
Physician, Chesapeake Vascular Access, Vascular Access Consultants, Ellicott City, Maryland
Monica Goetz, RN, BSN, CCRN
Clinical Nursing Manager, Greater Baltimore Medical Center
Central line access and resulting line maintenance is critical for successful outcomes. The approach to the insertion and maintenance of these lines are often tasked to two different stake holders, physicians and nurses, resulting in different perspectives and objectives of the care. Come listen to how physicians and nurses are collaborating at Greater Baltimore Medical Center on creating common goals, philosophies, and practices to central line access, catheter securement, and maintenance.
Learning Objectives:

Summarize the methods applied to central line access and maintenance at Greater Baltimore Medical Center for optimum central line care
Understand the innovative division of roles there among physicians and nurses in the common goal of providing consistent, quality central line insertion and maintenance
Identify the key communication steps and procedural techniques that facilitate the effective collaboration of central line care among physicians and nurses

Supported by: