‹‹ Go Back
Jack LeDonne, MD
Physician, Chesapeake Vascular Access, Vascular Access Consultants, Ellicott City, Maryland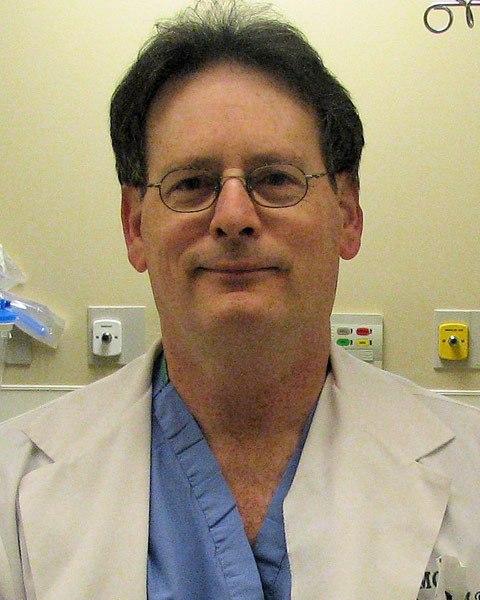 .Jack Le Donne is VA-BC and a fellow of the American College of Surgeons and a past president of AVA. He is the Medical Director at Chesapeake Vascular Access and a partner in Vascular Access Consultants. Dr. Le Donne believes that the extensive literature in Vascular Access ignores the relationship between a proper insertion, with an optimal exit site and dressing; and the 99% of the life of the catheter spent in the Care and Maintenance phase.
Technique Track
General Session
General Session - The Downside of Vascular Access: Difficult Insertions and Complications
CE Hours: 1.2
Physician, Chesapeake Vascular Access, Vascular Access Consultants, Ellicott City, Maryland
Vascular Access has a known set of complications along with a number of insertions that somehow turn into difficult cases. The presentor is attempting to discuss some of these situations and show videos of the occurence. Techniques for dealing with the untoward events and preventing them will be demonstrated.
Learning Objectives:

Recognize the spectrum of the severity of pneumothorax.
Manage kinked and lost guide wires.
Recognize the controversial nature of the treatment of Catheter-related Deep Vein Thrombosis.