‹‹ Go Back
Nancy L. Moureau, RN, BSN, CPUI, CRNI®, VA-BC™
Chief Executive Officer, PICC Excellence, Inc., Hartwell, Georgia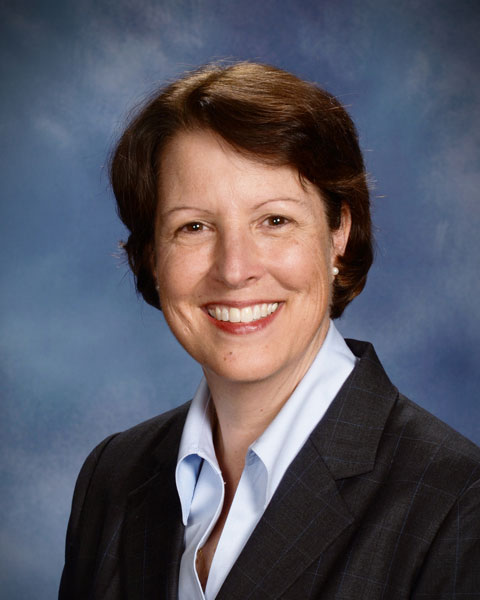 Nancy Moureau is an internationally recognized speaker and expert in the field of peripherally inserted central catheters and vascular access practice. A nurse for more than 30 years Nancy continues her clinical work as staff member on the PICC/IV team at Greenville Memorial Hospital in Greenville, SC. As the owner and CEO of PICC Excellence, Nancy creates online educational programs and works with companies to provide education to clinicians. Nancy is constantly involved with research and literature analysis, now working in conjunction with Griffith University as a PhD candidate and the AVATAR group Alliance for Vascular Access Teaching and Research as an adjunct associate professor. Nancy takes on many projects and most recently completed research on skin colonization in conjunction with Griffith University and the AVATAR group. Nancy and PICC Excellence, Inc have established the only registered PICC Certification process, Certified PICC Ultrasound Inserter, where those who meet and maintain qualifications gain the credentials CPUI. Recipient of the 2014 Herbst Award and author of more than 50 publications, Nancy speaks and acts as a resource to many hospitals, international groups and individuals.
Midline Track
Breakout Sessions
Ultrasound Guided Peripheral Catheter Insertion: How Successful Is Peripheral Access Really? Preserving Veins with Ultrasound Guided Peripheral or Midline Application and Usage
CE Hours: 1.2
Vessel Health and Preservation with Ultrasound Guided Peripheral and Midline Insertion and Dwell: How successful is it really? Content: While Ultrasound Guided Peripheral Catheter (USGPIV) insertions are popular and being performed by various types of clinicians throughout many hospitals, the actual success rates and dwell times are not being tracked. This presentation deals with research specific to success rates and dwell time of ultrasound guided peripheral and midline catheters to effectively position these devices as a means to preserve vessels. Midline catheters are gaining in acceptance. Consistency is needed to establish recommendations for barrier precautions based on evidence. It is necessary to evaluate evidence, along with changes in indications specific to Vancomycin usage, in order to apply principles of vessel health and preservation and truly understand the best applications of USGPIV and midline catheters. Learning Objectives 1) Analyze results of success rates with USGPIV and midline insertion research 2) Evaluate dwell times associated with USGPIV and midline placement with factors that may impact success and extended dwell 3) Describe ultrasound guided peripheral catheter and midline insertion practices 4) Apply Vancomycin dilution studies on indications for USGPIV and midlines 5) Analyze recommendations and considerations for best practice with USGPIV and midline insertions
Learning Objectives:

Evaluate the published evidence of the ultrasound guided peripheral intravenous catheter and midline success rates.
Analyze factors contributing to successful insertions.
Apply evidence to formulating clnical implications for practice.