‹‹ Go Back
Josephine Stone, RN, CPNP, CRNI, VA-BC
Education Consultant, Self Employed, Herriman, Utah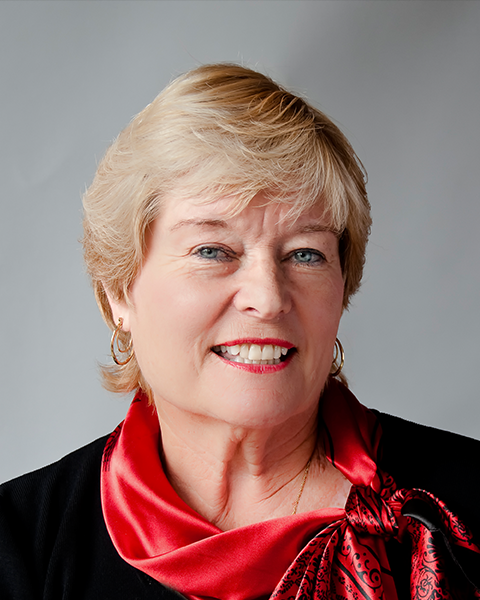 Josephine Stone has been a nursing professional for many years with a variety of experiences in clinical practice including Pediatrics, Neonatal Intensive Care and Transport, Maternal Child, Adult Critical Care and Nursing Administration. She has a long term experience with practice and education of vascular access procedures both nationally and internationally and an early inserter and educator of PICC catheters. She is a long time member of AVA and past President. Currently, she is on the Board of VACC and a member of the Global Stategy Committee of AVA and on the Strategic Planning and Scientific Committees of WoCoVA.
PIV Track
Trending Topic Sessions
Peripheral IV Catheters and Blood Exposure: Is It an Issue?
CE Hours: 1.2
The risk of blood exposure for the vascular access practitioner has long been under-emphasized. This presentation will review those risks, the responsibilities of developing a culture of safety in the work environment and technologies available today to protect both the patient and the healthcare worker. Over 3 million PIV's are placed each year in the US and for the first time dedicated studies looking at the use of these devices are being developed.
Learning Objectives:

Discuss historical overview of PIV catheters.
Identify PIV catheter insertion and management "at risk" activities.
Recall bloodborne pathogen exposure risk with PIVs and recent published data.
Discuss blood exposure management and cost.
Identify practices and behaviors to prevent or decrease risk of blood exposure associated with PIVs.