‹‹ Go Back
Holly Hess, RN, BSN, VA-BC™
Pediatric Vascular Access Nurse, Wolfson Children's Hospital, Jacksonville, Florida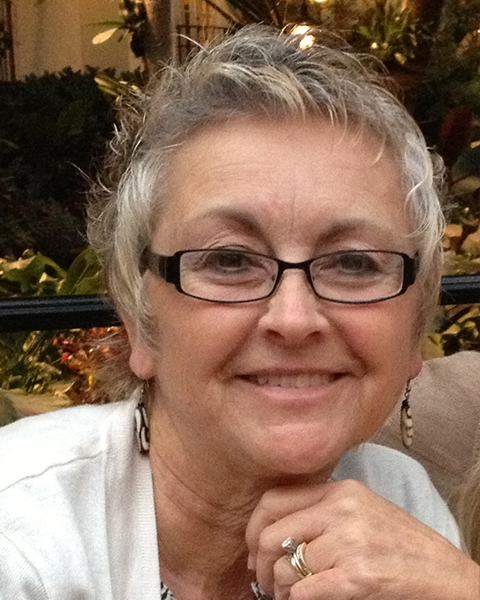 Holly graduated from Penn State, and her experience includes Labor and Delivery and Level III NICU (25 years), as well as 12 years in Pediatric Vascular Access. She initiated the pilot program for a dedicated PICC team at a 200 bed children's hospital in 2004, and the team has grown to 6 members, placing over 700 PICCs annually. Holly has facilitated the adoption of ultrasound-guided/ MST PICC, and ultrasound- guided PIV, and PAL (peripheral arterial line) placement at her facility including in the NICU population. Holly has one publication and has done several podium and poster presentations on pediatric and neonatal vascular access topics at AVA, Pedivan, NANN and INS.
Peds Track
Breakout Sessions - Group B (Pediatric SIG - Nonrepeating)
Don't Reinvent the Wheel: Steps to Design, Implement, and Grow a Pediatric Vascular Access Team
CE Hours: 1.2 per two (2) 30-minute sessions
Pediatric Vascular Access Nurse, Wolfson Children's Hospital, Jacksonville, Florida
The presentation will describe the development of a Pediatric Vascular Access Team and will include topics such as: budget concerns, technology, policies and procedures, sedation, supplies, emotional support for patients,and pain relief.
Learning Objectives:

List 3 advantages of a dedicated Vascular Access Team.
Articulate 3 obstacles that may be encountered when trying to start or grow a VAT, and suggestions for overcoming them.
List 3 ancillary departments that are important to a dedicated VAT.
Identify appropriate candidates for sedation and name elements required for safe and successful sedation for PICC lines.
Describe the resources and guidelines that are essential for successful development of a Pediatric Vascular Access Team.