‹‹ Go Back
Paul L. Blackburn, RN, MNA, VA-BC™
Director, Global Clinical and Market Development, Bard Access Systems, Woods Cross, Utah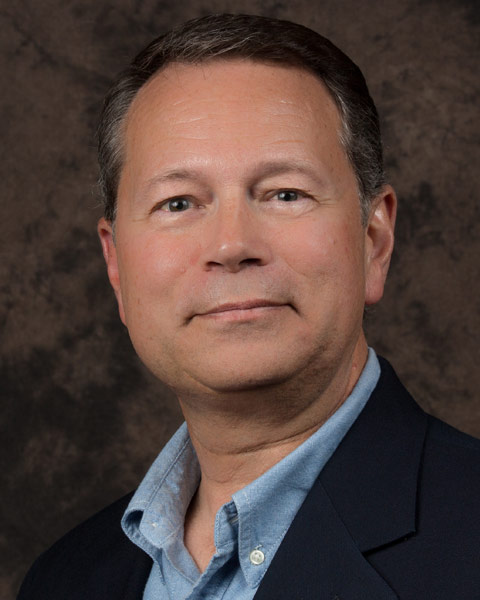 Paul has a very wide nursing experience including the OR, PACU, Nurse Manager of Out Patient Clinics, Same Day Surgery, Medical/Surgery Unit as well as Chief Nursing Office on the Utah Air National Guard. Over the past 13 years, Paul has held several key leadership positions within industry –all related to vascular access. He is currently Director Global Clinical and Market Development for Bard Access Systems. Paul is a member of the Global Strategy Committee (AVA), Vice-President of the Vascular Access Certification Corporation and President of the AVA Foundation. He has served as President of AVA and held other Board positions. He is also actively involved in WoCoVA.
‹‹ Go Back
Gregory Schears, MD
Associate Professor of Anesthesiology, Medical Director of ECMO Services, Physician Liaison for the Nurse-led PICC team, Mayo Clinic, Rochester, Minnesota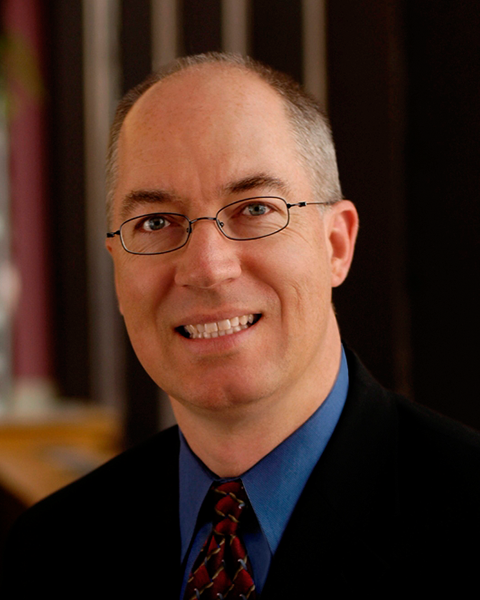 Dr. Schears is a pediatric Intensivist and anesthesiologist with a long standing interest in reducing patient complications and improving our approach to vascular access. He did his pediatric residency at St. Louis Children's Hospital, his anesthesia residency, pediatric anesthesia fellowship and pediatric critical care fellowship at John's Hopkins hospital. He worked at the Children's Hospital of Philadelphia for 5 years and was recruited to the Mayo Clinic in 2001 to head the ECMO service. There he is the physician liaison to the nurse led PICC team, Medical Director of the ECMO Service and Co-Director of the Congenital Heart Unit. He is on the editorial board for JAVA and serves on the AVA Board of Directors as Treasurer. He is very active with product development to help reduce complications and has given hundreds of presentations locally, regionally, nationally and internationally.
Technique Track
K103 – Research Roundtable: Navigating Change
Change GPS--Successfully Navigating Meaningful Change and Evidence-based Practice
CE Hours: 1.2 (with K103-II)
Paul L. Blackburn, RN, MNA, VA-BC™
Director, Global Clinical and Market Development, Bard Access Systems, Woods Cross, Utah
Associate Professor of Anesthesiology, Medical Director of ECMO Services, Physician Liaison for the Nurse-led PICC team, Mayo Clinic, Rochester, Minnesota
The purpose of this presentation is to provide a step by step process that clinicians can use to logically implement evidence-based practice in their institutions. Greater than 95% of patients entering the health-care system today receive some type of vascular access device (VAD). This adds up to over 5 million CVCs and countless PIVs annually. These devices, while providing life-saving vascular access to our patients, have also been implicated in central line-associated blood stream infections (CLA-BSI) to the tune of 250,000 BSIs and 50,000 deaths annually. Many of these BSI may be related to antiquated practices within our healthcare institutions. Change GPS will provide the attendees with insight into change models, as well as providing practical advice on how to implement this change process with a focus on evidence-based practice. We'll reveal profund truths about change, and tips for making change happen, even in the most difficult situation. Change is very difficult for some people. The difficlty can be compounded by an institution that is unwilling to make change or steeped in tradition. Nonetheless, we have patients who are dying from CLA-BSIs. As care givers, we can have direct influence over these patient outcomes. To that end, this lecture is designed to help the individual discover how they can deal with change so that they can enjoy less stress and more success, and most importantly, they can improve patient outcomes while implementing evidence-based practices. The session will inlcude a common definition of evidence-based practice and the fact that clinicians only use evidence-based practice 10% of the time. It will also provide a step-by-step process to implementing evidence-based practices into daily patient care. This process will be validated through the use of case studies that illustrate the efficacy of evidence-based practice in reducing CLA-BSIs.
Learning Objectives:

Identify how your willingness to change impacts the change process.
Discuss the steps necessary to create meaningful change within your organization.
Describe the relevance of evidence-based practice as a driver for change.