‹‹ Go Back
Robert B. Dawson, DNP, MSA, ARNP, ACNP-BC, VA-BC™
Consultant, Vascular Access Consultants LLC, Nashua, New Hampshire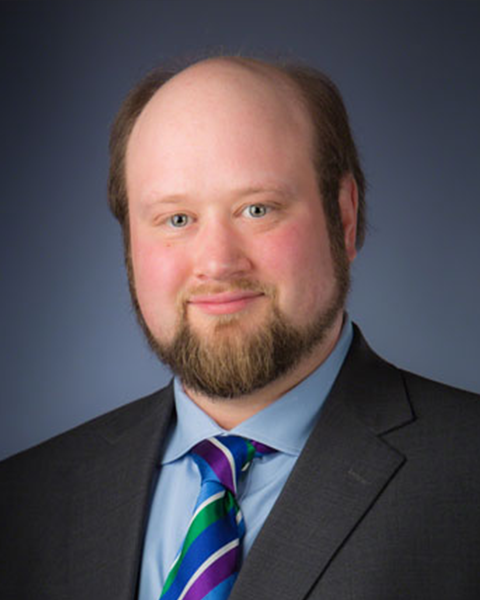 Dr. Rob Dawson is a U.S. Navy Nurse Corps Veteran, and has worked in a variety of acute care settings. He has special interest in vascular access quality improvement with a Clinical Microsystem Approach. He has developed systematic approaches to clinical practice to minimize complications and improve procedure success in peripheral vascular access. He is an internationally recognized author, educator, and speaker on a variety of vascular access topics. Dr. Dawson is a consultant and managing partner for Vascular Access Consultants, LLC (VASC) and still works as a vascular access nurse.
Platinum Showcases
Maximizing Peripheral Vascular Access Success: Featuring Clinical Applications of Evidence Using a Practice Framework
This session will provide guidance on maximizing peripheral vascular access success from all system levels. Once the patient walks in the door, application of evidence using a standard framework will provide for the least risk approach to peripheral vascular access. Guidance will be given on quality improvement, assessment, planning, and device insertion. This session is the complete picture on how to implement peripheral vascular access for the least risk to the patient and optimal outcomes. The use of multimedia and interactive case application using audience text voting will be featured.
Learning Objectives:

Describe the five elements of the framework for vascular access practice.
Describe the systems approach to vascular access.
Describe the 45/50 Rule for ultrasound guided peripheral vascular access.

Supported by: