‹‹ Go Back
Robert B. Dawson, DNP, MSA, ARNP, ACNP-BC, VA-BC™
Consultant, Vascular Access Consultants LLC, Nashua, New Hampshire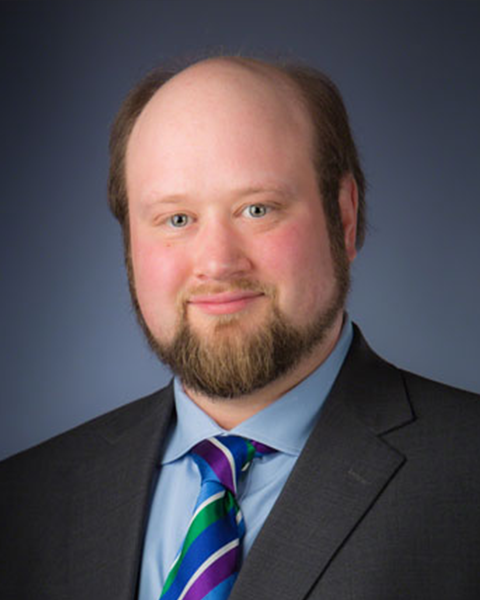 Dr. Rob Dawson is a U.S. Navy Nurse Corps Veteran, and has worked in a variety of acute care settings. He has special interest in vascular access quality improvement with a Clinical Microsystem Approach. He has developed systematic approaches to clinical practice to minimize complications and improve procedure success in peripheral vascular access. He is an internationally recognized author, educator, and speaker on a variety of vascular access topics. Dr. Dawson is a consultant and managing partner for Vascular Access Consultants, LLC (VASC) and still works as a vascular access nurse.
Technique Track
K103 – Research Roundtable: Navigating Change
Designing Quality Improvement in Vascular Access: A Clinical Microsystems Approach
CE Hours: 1.2 (with K103-I)
The microsystem approach drives process improvment by undrestanding the context of care for a specific patient population. Vascular access can be improved by applying this improvement science methodology to practice. This presenttion will describe the results of a doctoral capstone project that utilizes the Clinical Microsystems approach to improve vascular access care in a medical ICU. The Clinical Microsystems approach relies heavily on a context assessment, specific to a patient population and clinical unit. The context assessment is used when connecting scientific knowledge to measurable outcomes, to create value. This improvement approach utilizes the Improvement Science Formula to connect knowledge, context, and measurable outcomes to yield vital quality improvement. All measures for improvement should be connected to one of four value areas: cost, satisfaction, clinical, and functional. Process improvement needs to be intentionally patient focused, clinical unit specific, and multidisciplinary to be value added and sustainable. The successes and failures of this mixed method case study will be described in detail for others to benefit from and hopefully build upon.
Learning Objectives:

Explain the improvement science formula.
Describe the 5P's of the Clinical Microsystems Approach to process improvement.
Describe the four elements of the Value Compass.
Describe the Dartmouth Improvement Ramp
Provide an example of a specific aim for vascular access improvement.