‹‹ Go Back
Robert B. Dawson, DNP, MSA, ARNP, ACNP-BC, VA-BC™
Consultant, Vascular Access Consultants LLC, Nashua, New Hampshire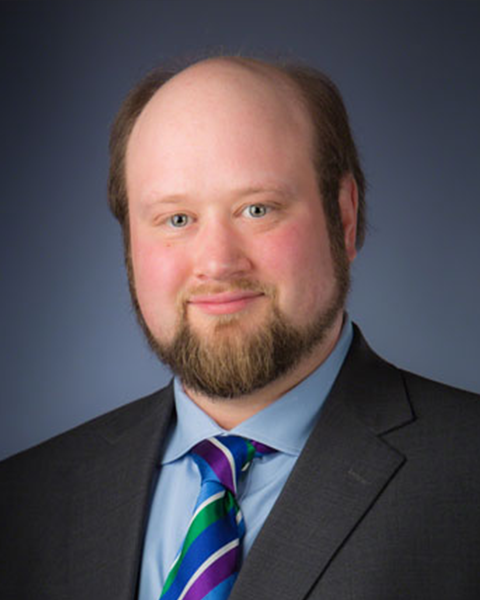 Dr. Rob Dawson is a U.S. Navy Nurse Corps Veteran, and has worked in a variety of acute care settings. He has special interest in vascular access quality improvement with a Clinical Microsystem Approach. He has developed systematic approaches to clinical practice to minimize complications and improve procedure success in peripheral vascular access. He is an internationally recognized author, educator, and speaker on a variety of vascular access topics. Dr. Dawson is a consultant and managing partner for Vascular Access Consultants, LLC (VASC) and still works as a vascular access nurse.
Midline Track
Breakout Sessions - Group A
Vascular Access in 10cm or Less: The Limits and Keys to Success with Songuided Short Catheter Insertion
CE Hours: 1.2 per two (2) 30-minute sessions
This presentation will review a new category of device that comes from merging the long PIV with a midline.This short catheter concept presents new challenges to the clinician and truly represents the need for deeper understanding of device selection and insertion technique. Achieving vascular access is only the basics of this procedure. True success comes from planning for vascular access and catheter dwell. A conceptual framework for practice will be used to guide in planning the short midline or long PIV procedure. This access approach has limits to achieve success, and they will be explained. Ultrasound guidance relies on the Right Triangle Method, and short catheters should be inserted with the 45/50 Rule. Anatomy and ultrasound principles will be reviewed. Guidance for procedure planning will be presented, as well as case studies that emphasize limits that lead to success or failure.
Learning Objectives:

Explain the Right Triangle Method for sonoguided short catheter insertion.
Describe the 45 degree, 50% rule for sonoguided short catheter insertion.
Describe the implications for patient safety related to sonoguided short catheter insertion.
Describe Dawson's Framework for vascular access device insertion.