‹‹ Go Back
Chris Cavanaugh, BSN, CRNI®, VA-BC™
Clinical Education Manager, RyMed Technologies, LLC, Orlando, FL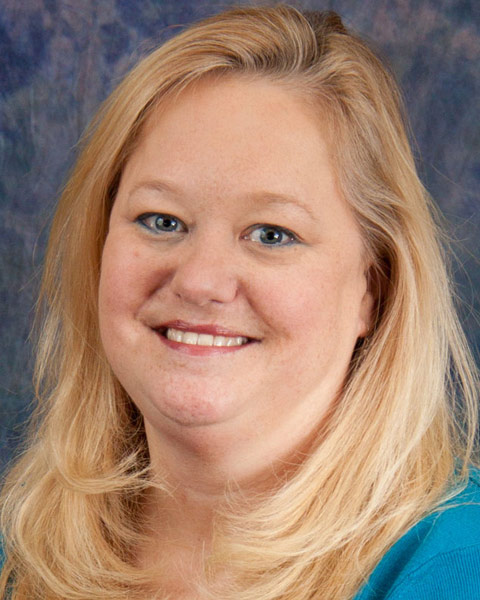 Chris Cavanaugh has been a Registered Nurse for more than 20 years, most of this time with a focus on Vascular Access. She has experience in long term care, home care, acute care, industry and as an entrepreneur. Throughout her career, she has had the opportunity to travel both nationally and internationally, visiting hospitals and other healthcare facilities all over the world. She has presented at national conferences for AVA, INS and ARIN and is active on a national and local level. She is passionate about providing best practices to every patient when it comes to Vascular access and believes in the power of professional organizations like AVA to help spread that message.
‹‹ Go Back
Constance Girgenti, BSN, RN, VA-BC™
Clinical Nurse Educator, Vygon US, Plainfield, Illinois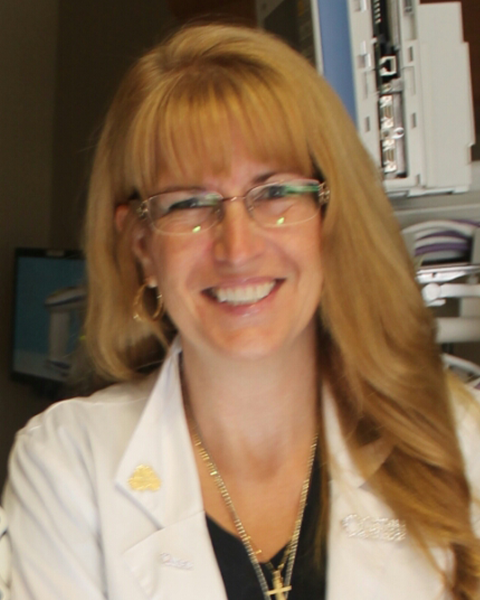 Connie Girgenti is a highly skilled professional nurse with more than 20 years of clinical experience as a Vascular Access Specialist and Neonatal Intensive Care nurse in both teaching hospitals and community hospitals.
Legal Track
Breakout Sessions - Group B
Legislative Advocacy 101
CE Hours: 1.2 per two (2) 30-minute sessions
Chris Cavanaugh, BSN, CRNI®, VA-BC™
Clinical Education Manager, RyMed Technologies, LLC, Orlando, FL
Constance Girgenti, BSN, RN, VA-BC™
Clinical Nurse Educator, Vygon US, Plainfield, Illinois
Join us to learn the basics of the legislative process. We will discuss the key steps to advocating for change at a local and national level. We will show you some tools to help you become more aware of the bills being considered in the legislature and how you can reach out to your Congressman and local representatives to weigh in on those bills. We will also discuss how to set up a meeting with your Congressmen to expand their awareness of the impact of pending legislation on the healthcare system. We will discuss some of the legislative, political and economic forces driving healthcare policy today.
Learning Objectives:

Describe how clinicians can be involved and influence policy at the local and national levels.
Describe key steps to effect change in the legislative process.
Describe how to schedule meetings with Congressional representatives and Senators.